Apps might require to be removed from devices for a number of reasons. You may want to replace an old app with a new one, you may no longer require the app, or there are too much advertisements, and so on. You no longer need to have the device in hand to uninstall apps. You can seamlessly remove Android apps from devices using Hexnode MDM.
Remove app(s) from a single device
You can remove one or more apps from a device using Hexnode MDM. Here's how it's done.
Navigate to Manage > Devices.
Click on the device you would like to remove the app.
After selecting the device, click on Applications sub-tab. Here, you will see the complete list of applications deployed on the specific device.
Click on the trash icon corresponding to the app you wish to remove. Then click on Uninstall App.
Click Yes to confirm your action.
Once clicked, a command is sent immediately to the device to start uninstalling the app. The app(s) will be removed successfully.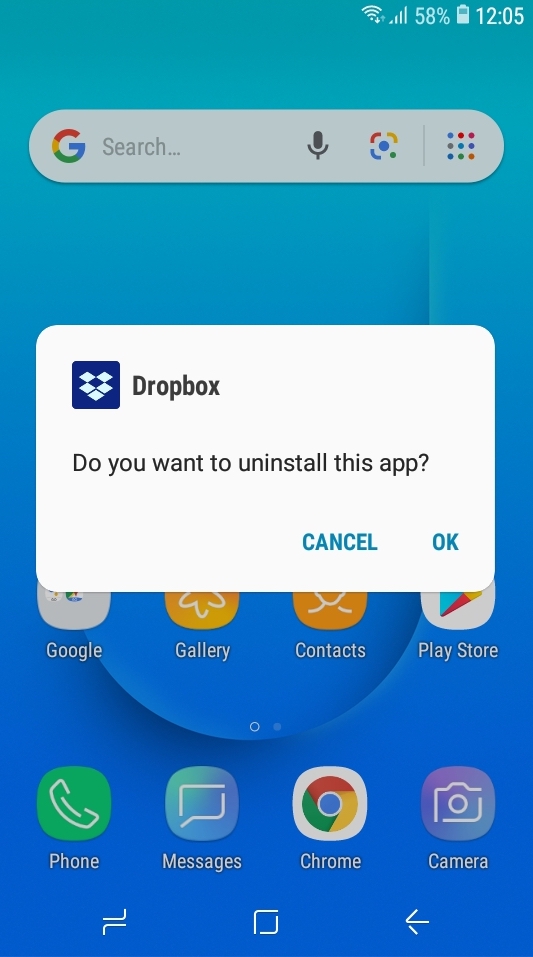 Remove apps from device(s) via 'Uninstall Application' action
You can force uninstallation of an app from one or more devices by following the steps mentioned below.
Navigate to Manage > Devices.
Identify and select the devices you wish to remove the app from.
Click on Actions > Uninstall Application.
Choose the app to be removed from the device(s). Click on Done.
Click Yes to confirm your action.
This will remove the app from selected devices.