Troubleshooting Web App Kiosk Issues on Android Devices
1. Cannot open web apps
Probable Causes:
The browser might not be installed on the device.
Another policy that sets a different browser as the default browser might be associated with the device.
Solution:
For web apps to be opened via any browser other than the Hexnode browsers, the browser app must be installed on the devices. Also, make sure to add the browser app to the list of kiosk apps in the respective policy. If you don't need to display the browser app in the foreground, add it as a background app in the same policy.
2. Cannot access Google Maps when added as a web app
Description: While accessing Google Maps, it opens up a message "When you have eliminated the JavaScript, whatever remains must be an empty page."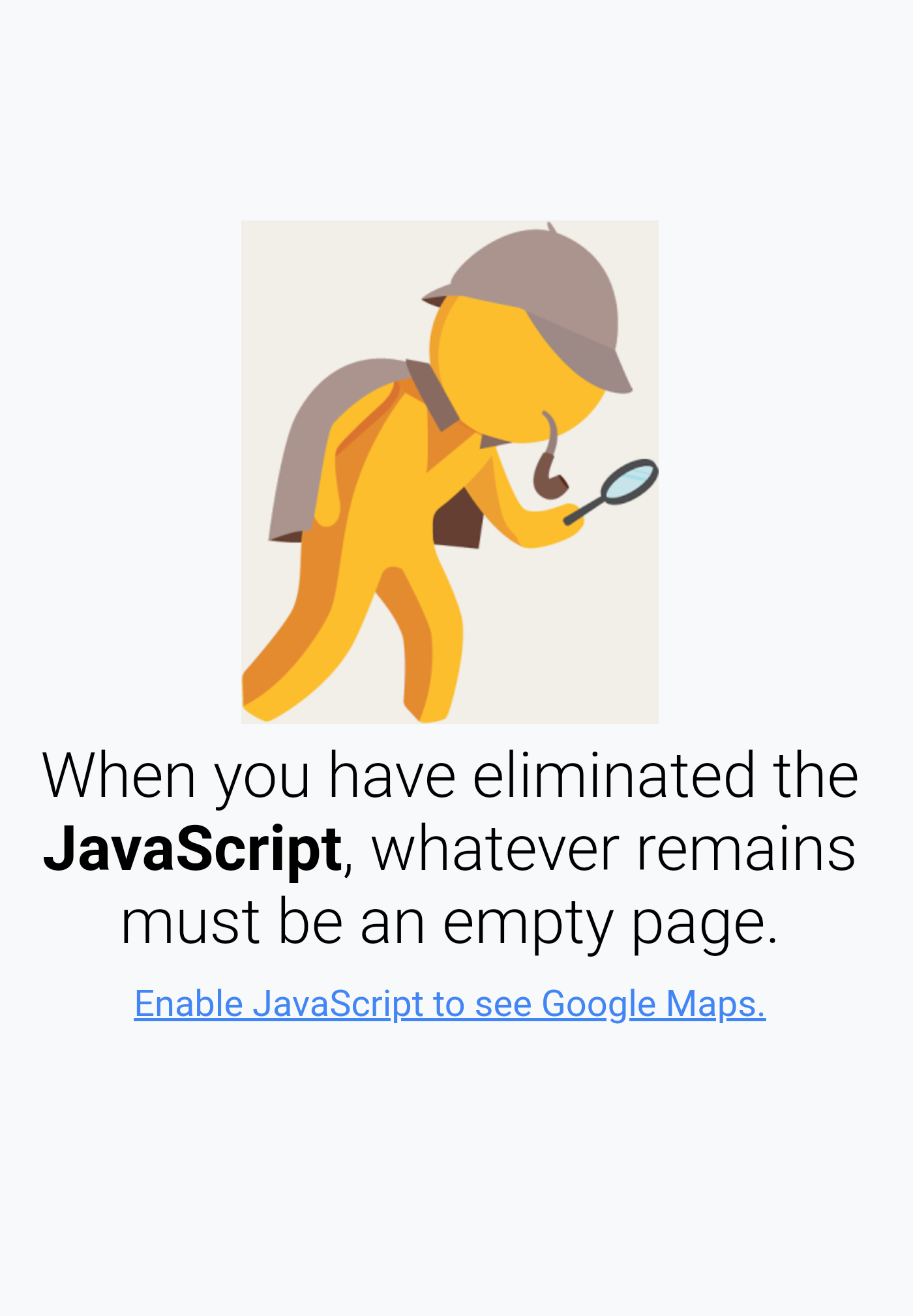 Probable cause: JavaScript might be disabled in your kiosk policy.
Solution: Select the corresponding kiosk policy > go to Kiosk Lockdown > Android Kiosk Lockdown > Advanced Website Kiosk Settings > enable the Allow JavaScript option. Save and associate the policy with your target devices.