How to Add Web Clips to iOS with Hexnode?
Web Clip looks like an app, with a name and icon. When opened, it will take you to a website. To make it clearer for you, let us start with an example. While trying to create a web clip, you entered the label as "Hexnode", provided the URL https://www.hexnode.com/ and selected an icon of your choice. Then, an 'app' named "Hexnode" will be displayed (with the icon you chose) along with other app icons on the home screen, which will take you to https://www.hexnode.com/ when opened.
How Web Clip differs from a Web App?
The main difference between a web app and a web clip in Hexnode is that the web apps can be seen as bookmarks in Safari whereas a web clip is displayed as one among other apps.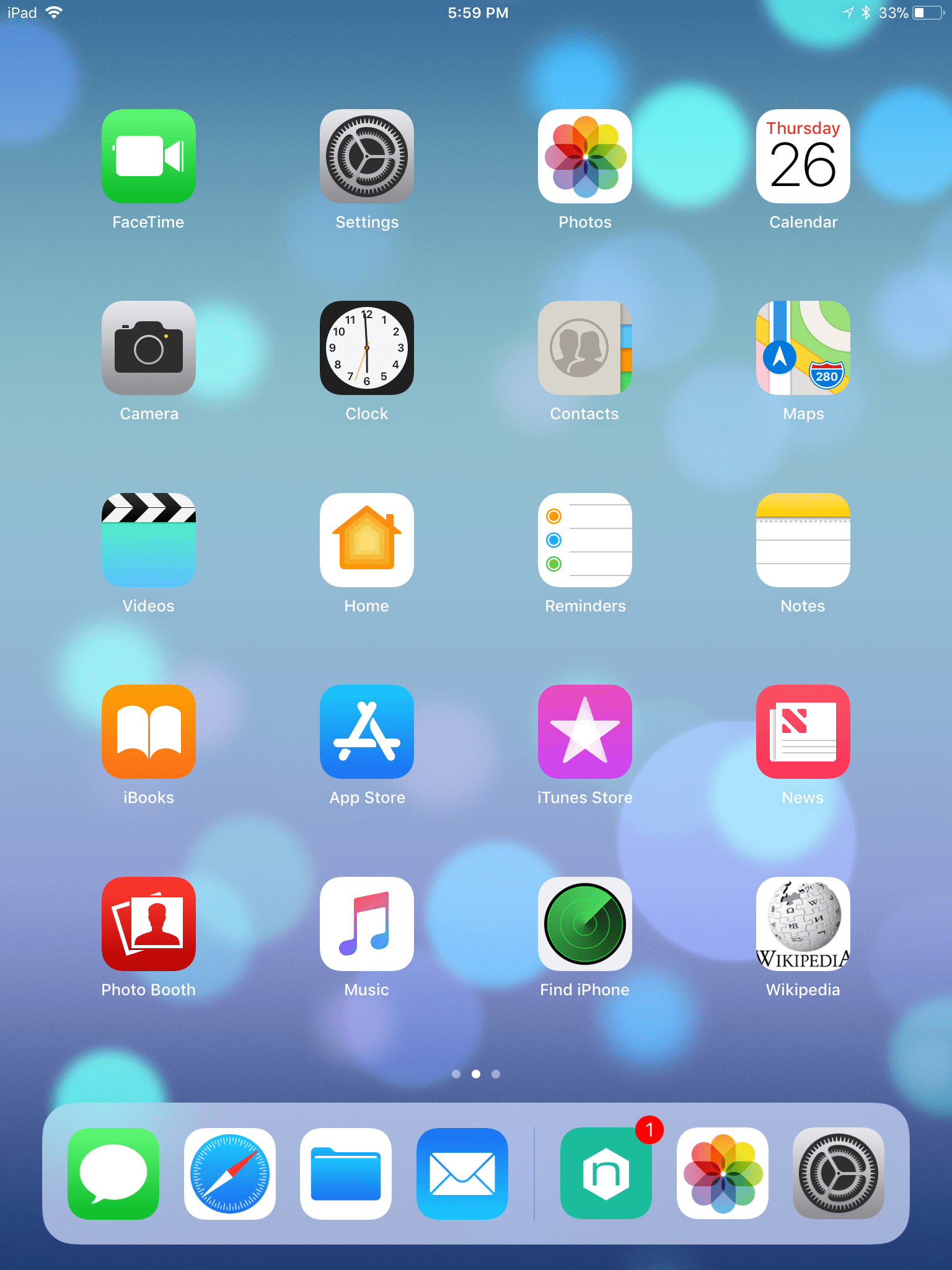 How to Upload Web Clip to Hexnode portal?
To set up a web clip,
Navigate to Apps tab in your Hexnode Portal.
Select +Add Apps > Web app.
Input Name to be displayed, URL of the page, Icon to be displayed on the iOS device and select a Category to which the Web Clip belongs.
Click Done.
How to Add the Configured Web Clip to iOS Devices?
Wondering how to add the configured web clip to a device or a group? Here's how.
Navigate to Policies Tab in your Hexnode Portal.
Edit an existing Policy or create a New Policy.
Select iOS >App Management > Web Clips > Configure > +Add Webclip.
Select the Web Clip that was previously added to Hexnode and click Done.
Select Policy Targets > +Add Devices and choose the device.
Click Save.




Web Clip App will be added in the target devices.