How to Add Web Clips to iOS with Hexnode MDM?
Web Clip looks like an app, with a name and icon. When opened, it will take you to a website. To make it clearer for you, let us start with an example. While trying to create a web clip, you entered the label as "Hexnode", provided the URL https://www.hexnode.com/ and selected an icon of your choice. Then, an 'app' named "Hexnode" will be displayed (with the icon you chose) along with other app icons which will take you to https://www.hexnode.com/ when opened.
How Web Clip differs from a Web App?
The main difference between a web app and a web clip is that the web apps are added as bookmarks in Safari whereas a web clip is displayed as one among other apps.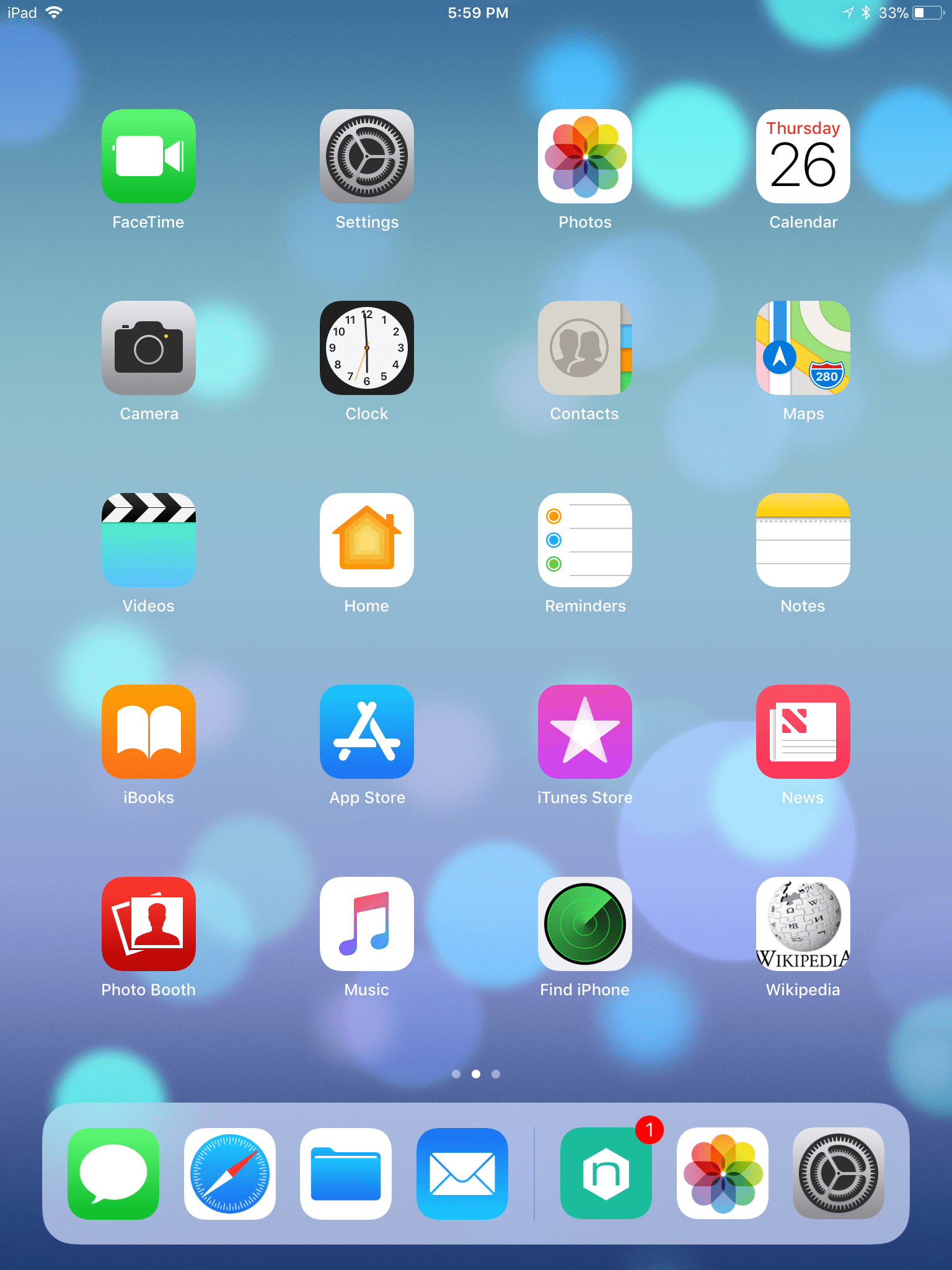 How to Set up a Web Clip?
To set up a web clip,
Head on to Policies.
Select an existing policy or create a new one.
Select Webclip from iOS Settings.
| Web Clip Settings | Description | Default |
| --- | --- | --- |
| Label | The displayed name of the web clip. | |
| URL | The URL of the web clip. | |
| Removable | When this option is disabled, users are not allowed to remove this web clip from their devices. | Enabled |
| Precomposed icon | iOS automatically add rounded corners, shadows and reflective shine to the icons. Select this option to disable all those effects. | Disabled |
| Full screen | Select this option to open the web clip in full screen. | Disabled |
| Icon | Click on the Select Icon option to select an icon for the web clip from your device. Supported file formats are jpeg, gif and png. If no icons are provided, we'll put a default icon for the web clip. | |
If an icon is selected, you'll see two other options.
Change icon – Lets you select another icon from your device.
Remove – Removes the icon you've chosen and set the default icon for the web clip.
Note: The express edition of Hexnode MDM won't support adding web clips. If you are looking for an option to add web clips from MDM console, we recommend you the Pro, Enterprise or Ultimate plan.
How to Add the Configured Web Clip to iOS Devices?
Wondering how to add the configured web clip to a device or a group? Here's how.
Before saving the policy, head on to Policy Targets.
Select Devices, Device Groups, Users or User Groups from the left pane beneath.
You can search for and add devices/users/groups from there and save the policy.
If you have the policy saved already,
Check a policy from the policies list.
Select Associate Targets from Manage.