Bypass Activation Lock using MDM
When you set up your device for the first time or reset it, then you'd need to activate the device to use it for normal operations. iCloud Activation Lock allows you to lock your device from activating, let's say when anyone reset it. When locked, the device asks you to enter the Apple ID and password which was previously used in the device to continue with the activation. So, this protects the device from being reset by someone anonymous.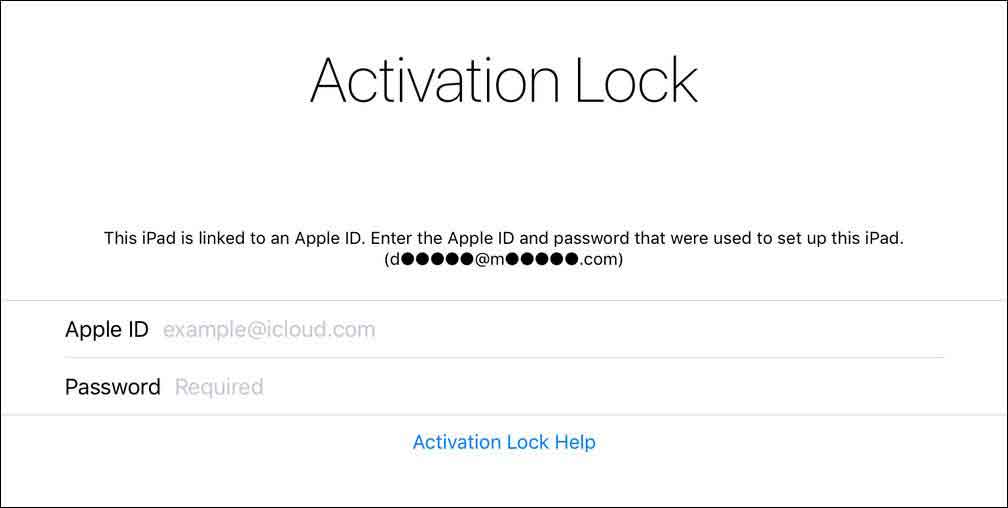 But this feature will become annoying if a corporate-owned device is locked by an employee with his/her Apple ID and he/she left the Organization. The device cannot be reactivated without the employee's Apple ID. So, here comes Hexnode MDM with the ability to bypass Activation Lock.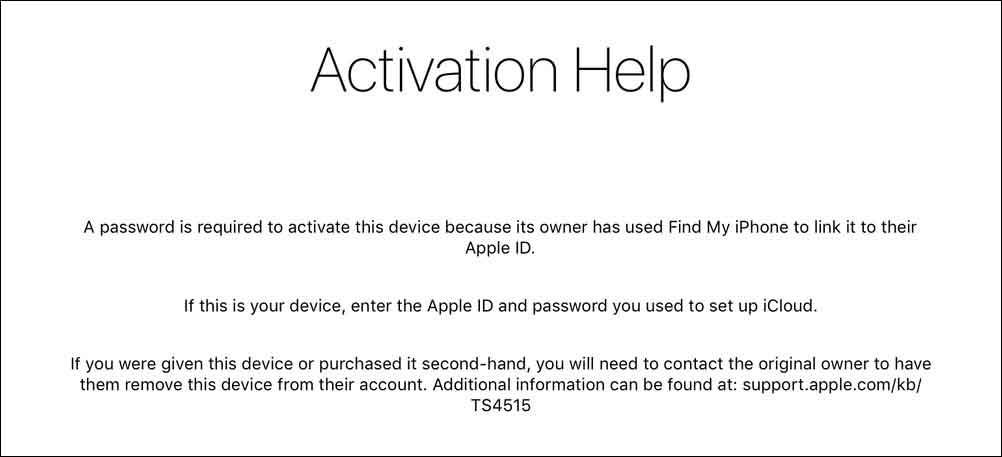 Hexnode MDM does not show the option to bypass Activation Lock, not even grayed out unless you have
A device running iOS 7.1 or later,
Supervision turned on,
The device enrolled in Hexnode MDM,
Signed into your iCloud account from the device,
'Find My iPhone' or 'Find My iPad' turned on in your device.
Method 1: Clear Activation Lock from MDM console
Method 1
By this method, you can clear Activation Lock directly from Hexnode MDM console. To do this,
Go to Manage tab and select an Apple device with Activation Lock active.
Head on to Actions and select Clear Activation Lock.
Method 2: Bypass Activation Lock with bypass code
Method 2
A bypass code obtained from Hexnode MDM console can be used to bypass the Activation Lock in a device. This is more helpful if the device is not connected currently with Hexnode MDM. The bypass code is provided by Apple. To obtain the Activation Lock bypass code,
Go to Manage tab and select a device running iOS.
Head on to Device Info tab, where you can see a section named "Activation Lock" if the device is supervised.
There will be two fields, the first let you know whether the Activation Lock is enabled or not. Whether or not the Activation Lock is enabled, there will be an Activation Lock bypass code which can be revealed by clicking on the eye icon.

Once you know the bypass code, enter it in the password field when the device asks you to verify your Apple ID and enter the password. This will bypass the iCloud Activation Lock and allows you to activate the device right away.
Re-activate Activation Lock
If you wish to re-activate Activation Lock, follow these steps:
Go to Settings > iCloud on your iPad/iPhone and sign in with your Apple ID and password.
When you are done, follow either method:

From the Settings > iCloud screen, turn on Find My iPad or Find My iPhone option to the bottom of the list of services.
Go to 'Find iPhone' app and sign in with your Apple ID and password. Wait for the device to be located.
That's it, Activation Lock has now been turned on.