How to Block Apps on Android Devices using Hexnode MDM
Hexnode MDM allows the users to build either a blacklist of apps not to be shown or run on the device, or a whitelist of apps allowing only the apps listed to function in the device. This provides the capability to either block a set of inappropriate apps or to show the chosen list of active whitelisted apps.
Applying Policy to Blacklist or Whitelist Apps
To block/allow apps on a device using Hexnode MDM, follow the steps mentioned below:
Login to your Hexnode MDM portal.
Tap on Policies > New Policy > Android > App Management > Blacklist/Whitelist. Click on Configure.

Policy name– Assign a suitable name for the policy. This is a mandatory field.
Description– Provide a brief description for the policy.

Choose the Blacklist or Whitelist button based on the requirement.
Click on +Add to add either an app or a group of apps to be either blacklisted/whitelisted.
Once you have selected all the apps, click Done.
Next, associate the policy to the target devices by clicking on Policy Targets.
Select the Devices/Device Groups/User/User Groups or Domains to which the policy is to be attached.
Click on Save.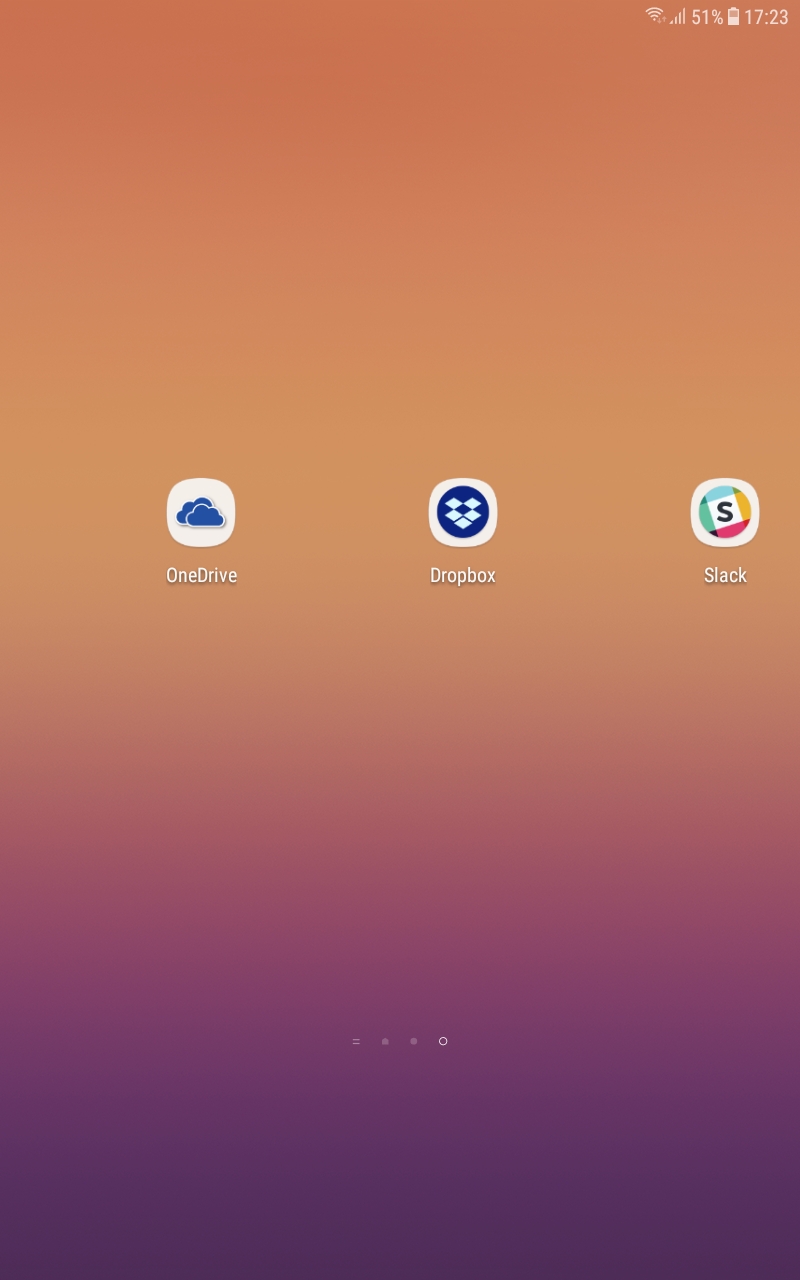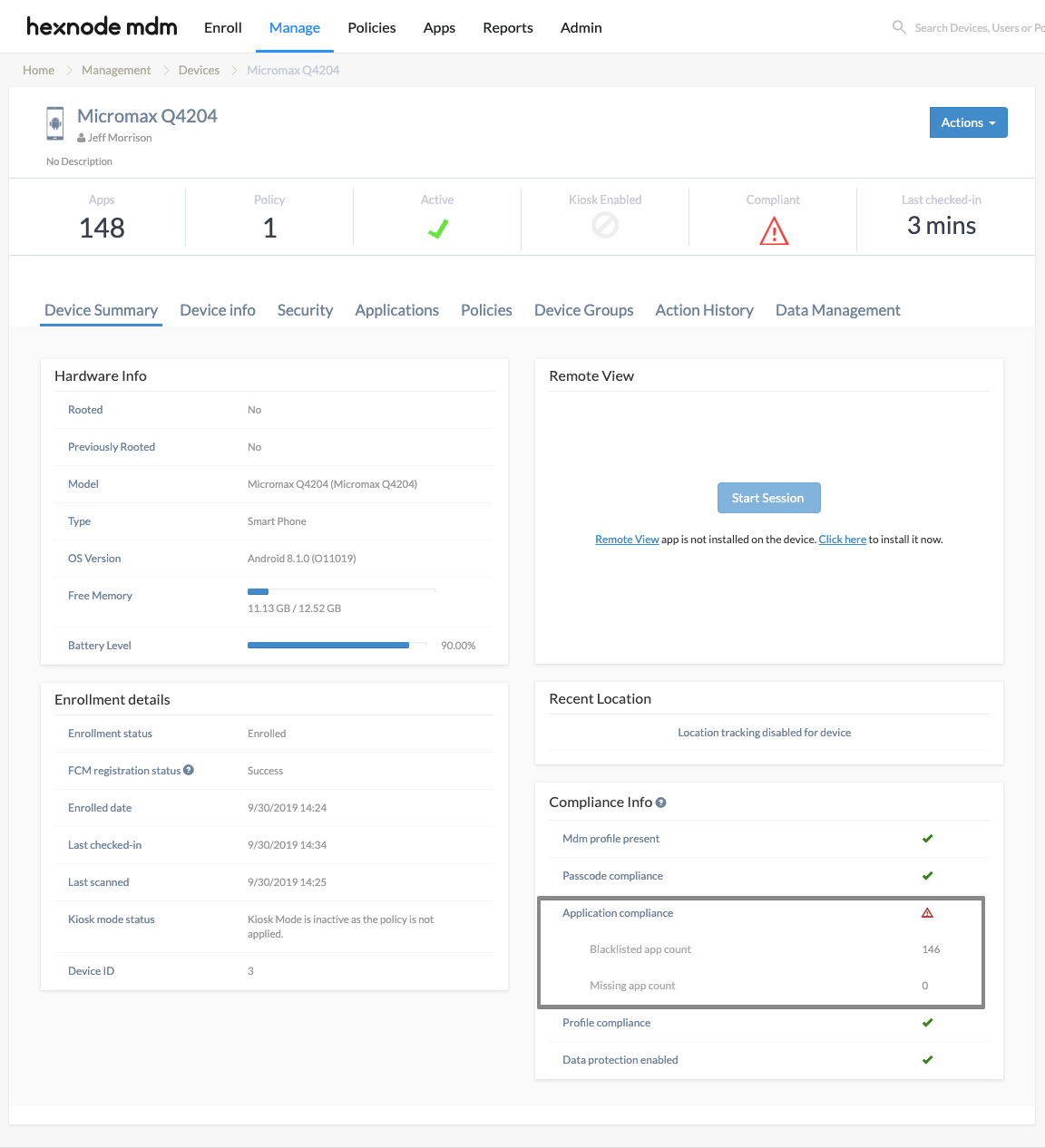 In case the user chooses to include an app group, all the apps included in the group can be either blacklisted or whitelisted.