Hexnode Hybrid Work Report 2023
Hybrid work has become the new normal for businesses around the world. In fact, 42% of companies in the U.S have already adopted hybrid work. Read more to see all the insights and key findings gathered from the survey.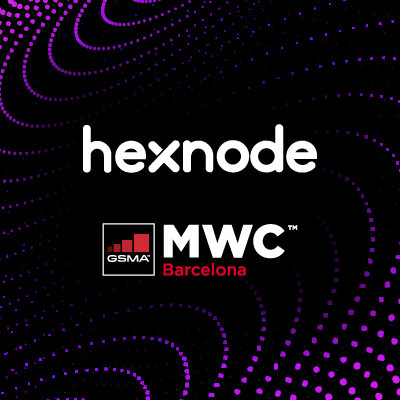 Events
Meet Hexnode at MWC 2023
Meet with our team of industry analysts and product experts at Mobile World Congress from February 27th to March 2nd 2023.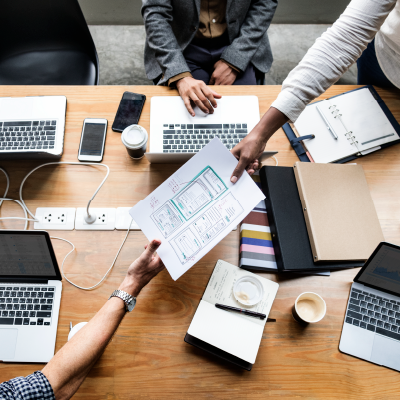 Webinar
Prepare of the Future of Work with Unified Endpoint Management
Watch Andrew Hewitt, Senior Analyst at Forrester, as he examines the future of work and UEM's place in it.
Subscribe to our newsletter
Stay up to date on the latest developments in the device management industry. Get fresh insights, product walkthroughs, guides, webinars, and more, delivered straight to your inbox.
Can your enterprise really handle remote work?
Can't find what you are looking for?