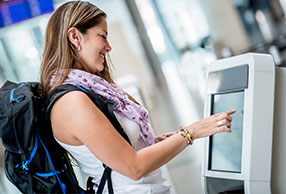 Public information boards and data gathering
The public information display for news, advertisement, weather and portals for data collection can be set up simply by adding the website to the kiosk mode.
Digital signage
The digital signs that are used everywhere like corporate buildings, exhibitions, fares, waiting stations etc can be controlled very easily and remotely with Hexnode's Kiosk browser.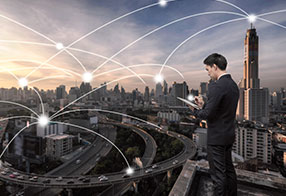 Navigation
The small kiosks for navigation or way finding are used mainly in tourist spots, malls, museums etc. The corresponding webpage can be displayed instead of developing a new app for the purpose.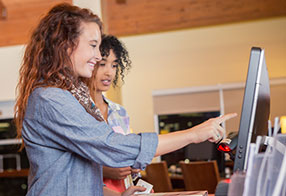 Advertising
The ever expanding field of advertisement finds immense usage with Kiosk browser. Any ads can be displayed anywhere, anytime remotely just by whitelisting a website with the ad.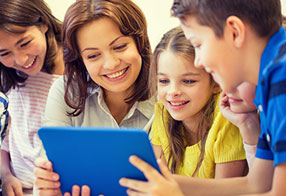 Education
The mobile devices used for learning can be now restricted to a few useful websites along with apps. The learning doesn't have to be restrained to just apps alone. The websites that helps learning processes can be Whitelisted in the Kiosk browser easily.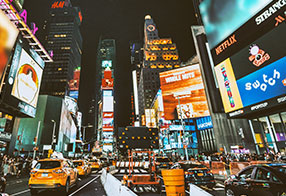 Entertainment
In the movies and other entertainment fields, the movie trailers or other videos can be displayed on big screen just by adding a webpage with the video to the Kiosk browser.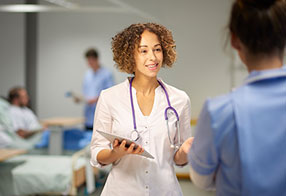 Healthcare
The kiosks can be used as self service kiosks to generate tokens in hospitals or a display for new medicines in a pharmacy make life of the patients and help desk personnel easy. The users can easily operate the kiosk because basically it's a webpage.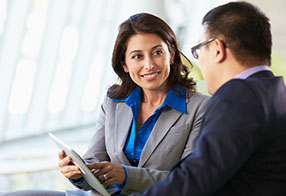 Hospitality
The website with menus, recipes, feedback portal and order placement portal placed on every station will enable smooth functionality in restaurants, all with the help of the kiosk browser.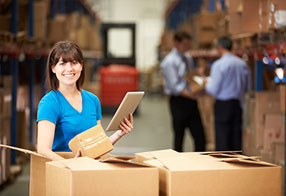 Transportation
The maps can be Whitelisted in the Kiosk browser and the device can be used for navigation purpose alone. This can be used to customize navigation hardware pieces in the transportation sector.