The story
Located in Quebec, Physiothérapie Le Sommet is one of the famous health and fitness organization that consist of physiotherapists, occupational therapists and several physical rehabilitation centres. The rehabilitation centres are mostly for people with muscle, joint and neurological problems that hamper their comfort and mobility. The physiotherapists carry out rehabilitation treatments after people go through unfortunate accidents. The occupational therapists help in adapting to a new work and living environment. They also help with suitable exercises and training programs to get people back to their healthy lifestyle.
The organization has several therapists who take care of each individual and keep records of their improvements and important data. Maxime Gagnon, the Physiotherapist at Physiothérapie Le Sommet, provided iPads to the therapists to keep record of the patient's health progress, medical status, etc. Maxime wanted to control and manage all the iPads deployed to the therapists. He wanted to make sure it was used only for work-purposes. After a good research on the available MDMs in the market, he decided to go forward and try Hexnode as it was within the budget and showcased excellent ratings. The trial version offered by Hexnode convinced him to purchase and manage all the iPads with no complications.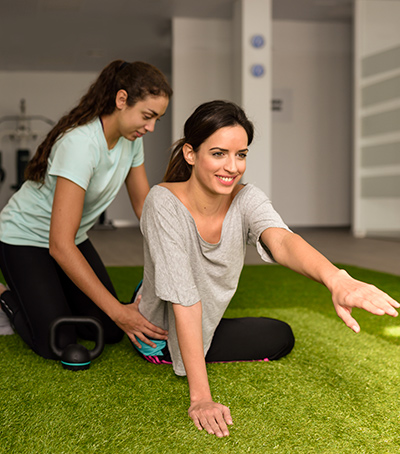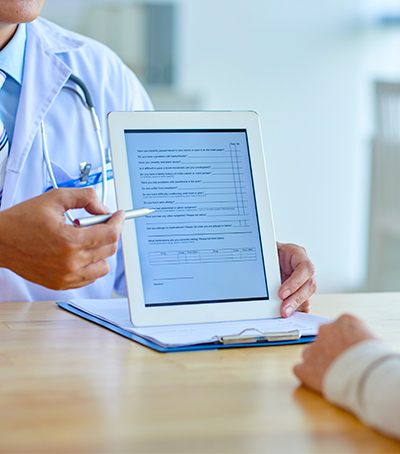 Hexnode's kiosk lockdown solution helped Maxime lock down the iPads to only the essential applications. It ensured that the devices are used only for the intended purposes and aren't misused or handled improperly. The solution enabled Maxime to remotely control the devices much easily with no worries. On the whole, Hexnode offered a perfect lockdown mode for devices having a specific set of restrictions and settings to provide added security than using it in a normal way.
The solution enabled him to remotely push and update apps on the iPads easily. He could manage and control all the apps from a single console which saved significant amount of time. The bulk deployment and installation of apps without any user-intervention on the device end was top-notch. Maxime was greatly impressed with Hexnode's app management capabilities.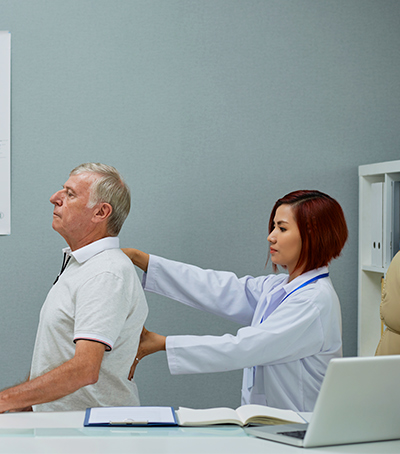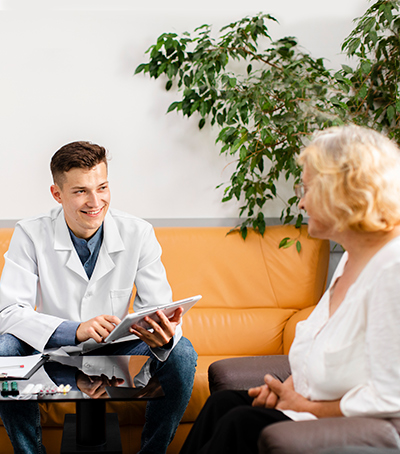 With Hexnode, Maxime saved significant amount of time in deploying apps to the iPads. An important factor that caught his eye was the quick responses he received for all the queries. Hexnode provided constant support for setup and implementation right from the very beginning.
In a nutshell
Physiothérapie Le Sommet implemented Hexnode for locking down the iPads to only work-essential apps. The apps were pushed remotely to all the iPads from a single console. The reasonable pricing and a secure solution with great features became an unbeatable combination which led to the purchase of the product. Moreover, Maxime was totally impressed with the brilliant technical support he received whenever he required assistance.