The story
Being Weight Watchers' largest franchise group, operating in Michigan, the company offers wellness programs, encouraging millions of people to adopt healthy habits in their everyday life. Weight Watchers group conducts meetings with the general public over multiple retail locations. In addition to that, the company also supports hundreds of corporations through the at-work programs.
Keith Lubeck, the Senior Network Analyst at Weight Watchers Group, purchased a bunch of tablets for their company's traveling salespeople. As he found it inconvenient to manually manage the devices scattered across multiple locations, he began searching for a system to deal with the situation. He found that a Mobile Device Management solution can help him monitor and remotely manage devices at scale. Initially, Keith was managing his Apple devices with a different MDM, though it failed to give him satisfactory results. Hence, he did a thorough Google research to find out the best Mobile Device Management software and ended up with Hexnode UEM.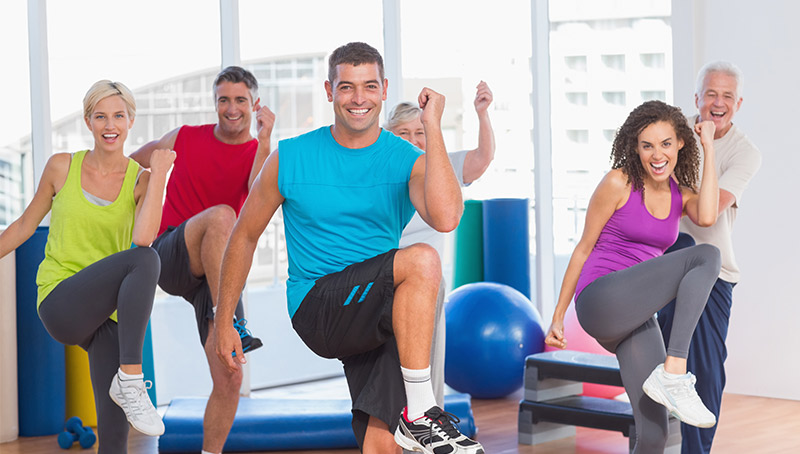 Keith has been assigned with the super admin role of the company, and thus he has to deal with the IT management all alone. Therefore, at times, he needed assistance from the tech support team for device configuration and management. He found the customer service team of Hexnode to be very friendly and helpful. Through the live chat and phone support, he was able to get instant answers to all of his questions. Being impressed with the combination of a ton of essential features and a set of brilliant support staff, Keith decided to roll out Hexnode UEM in their organization.
He used the MDM to lock down the devices so as to restrict the employees from using all the unwanted applications. As the devices are deployed to traveling salespeople, they require to connect to different Wi-Fi networks frequently. In this instance, Hexnode helped him configure and push the Wi-Fi network remotely. Consequently, he was able to either allow users to automatically sign in to the Wi-Fi networks or enable them to click on the Wi-Fi network and type in the password, even in the lockdown mode.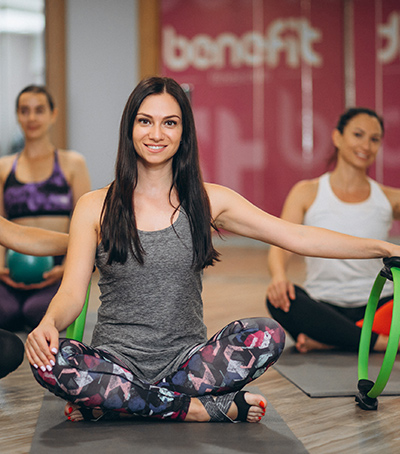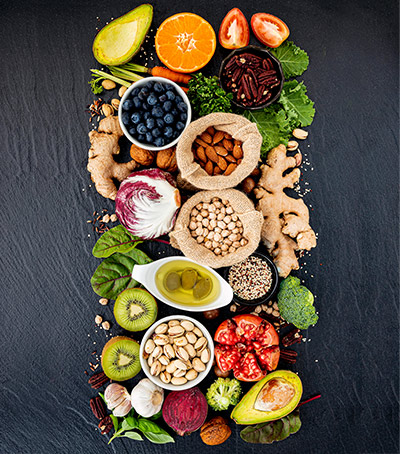 Keith wanted to prevent the employees in the organization from accessing undesirable websites. Hexnode enabled him to blacklist these websites, thereby protecting the work devices from viruses and other malware. The MDM has allowed him to schedule OS updates remotely. With Hexnode, he was able to monitor the status of each device belonging to the company. He could fetch information about the devices that haven't been turned on for a while. This, in turn, helped him to figure out the issues associated with the devices that might have prevented users from checking in.
In a nutshell
Keith had to manage every device individually before deploying Hexnode in the organization. After the MDM implementation, he could save a lot of time that he had spent on manual management. Hexnode enabled him to remotely push restrictions and configurations on all devices simultaneously. He has rated Hexnode with 9/10 for having a straightforward UI and a friendly support staff, who are willing to help on anything, anytime.