The story
Founded in 1968, Les Mills is one of the best health and fitness company that specializes in group fitness programs, team training classes, guided meditations, virtual exercises etc. The workouts are licensed by 19,500 partners in more than 100 countries around the world. Les Mills also provide online workout lessons that includes cardio, yoga, HIIT, dance and more. The world-class instructors motivate and train each individual separately with special care.
The company sells exercise bikes with digital displays in gyms, apartments and hotels. The 16-inch tablets on the exercise bikes run on Android OS. It is mainly used for displaying digital classes and tracking workout essential information such as time, calories, laps etc. It was becoming very difficult to manage each and every device manually. Craig Mason, the Programme Manager at Les Mills International, wanted to manage all these devices remotely and make sure they're used only for the intended purpose. He also wanted an option to push and install apps on the devices remotely with no complications. After a thorough research on the available MDMs, Craig decided to try Hexnode's free trial version. Within few days, Craig was highly impressed with the product and decided to go ahead with Hexnode. The high rating and excellent reviews by the customers made him look no further for more options.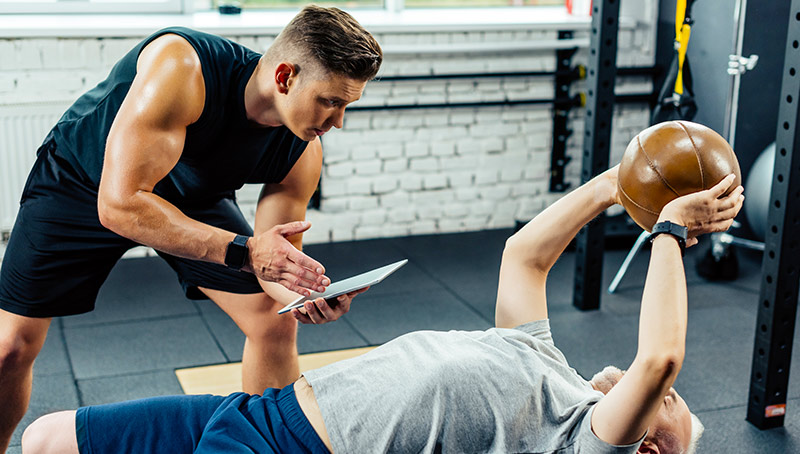 Hexnode's kiosk lockdown solution helped Craig lock down the Android devices to only the essential applications. It ensured that the devices are used only for the intended purposes and aren't misused or handled improperly. The solution enabled Craig to remotely control the devices much easily with no complications.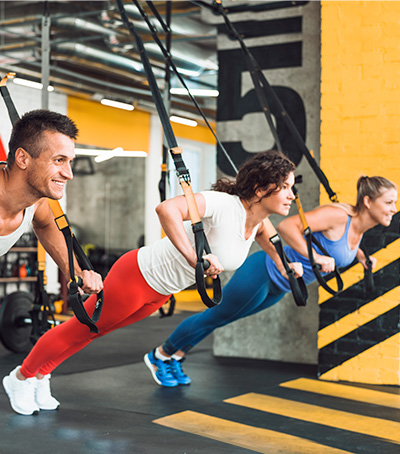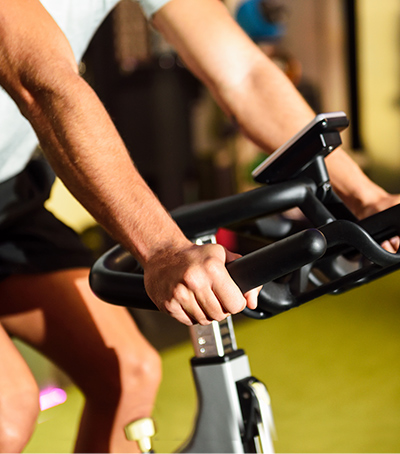 Craig was highly impressed with Hexnode's app management capabilities. The solution enabled him to remotely push and update apps on the devices easily. He could manage and control all the apps from a single console which saved significant amount of time. The storage spaces left on the devices could also be viewed remotely.
With Hexnode, Les Mills International managed to save incalculable amount of time in deploying apps to the devices. An important factor that caught the eye was the prompt support they received for all the queries. Right from the moment of signing up for the trial, Hexnode continued to provide overwhelming support for the product. Craig feels more than happy in recommending Hexnode to companies having concerns regarding app distribution and installation.
In a nutshell
Les Mills International successfully implemented Hexnode for restricting the Android devices from unauthorized apps and websites. Apps were pushed and updated remotely from a single console with no complications. Hexnode turned out to be a very useful and easy to use solution. Moreover, the company is very happy with Hexnode's reasonable price range which none of the other MDM solutions offered.