The story
Captain Cook Cruises manages a ferry service in the Sydney Harbour which deals with hundreds of visitors daily. The ship's crew is equipped with mobile devices which helps them scan the tickets. The software provides them with information like the payment status of tickets, headcount etc. The mobile devices were given under orders to use it only for work purposes. But the crew started using the phones to download movies and surf the internet. The data was costing them a fortune and that's when Steven Pickham, the IT Manager at Captain Cook Cruises started looking for Mobile Device Management solutions.
After long research, Steven rounded up on two promising looking MDMs, one being Hexnode. He saved Hexnode for the last and went on trying the first MDM. When the "other" MDM failed to respond to his questions even after days of waiting, he turned to Hexnode and the MDM was up and running in an hour with the help of the support. The swift response and professional approach from the Hexnode support team were more than enough for Steven to finalize Hexnode as the MDM for Captain Cook Cruises.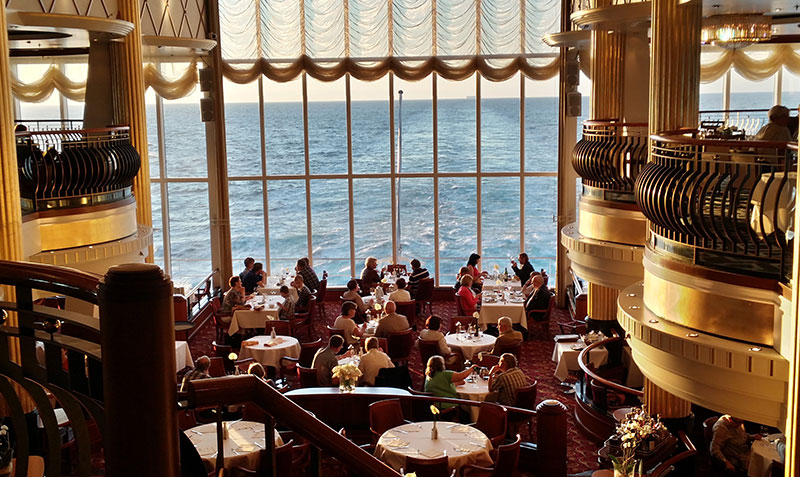 Hexnode sports a robust Android kiosk mode which helps lock down Android devices to a few apps and restrict all other functionalities. This feature helped the company to lock down their devices to the apps for scanning tickets. Hexnode also helps them to track the device location. The location report could be downloaded from the console if necessary. Hexnode fetches the device location at periodic intervals and it also helps fetch location instantly when required. The app in the devices could be updated easily by pushing an APK to the devices and the prompt to install the update will show up in the device immediately. Steven found Hexnode too big to navigate. But the support team was just a call or chat away, which made it easier to implement the solution without a dedicated team of IT people.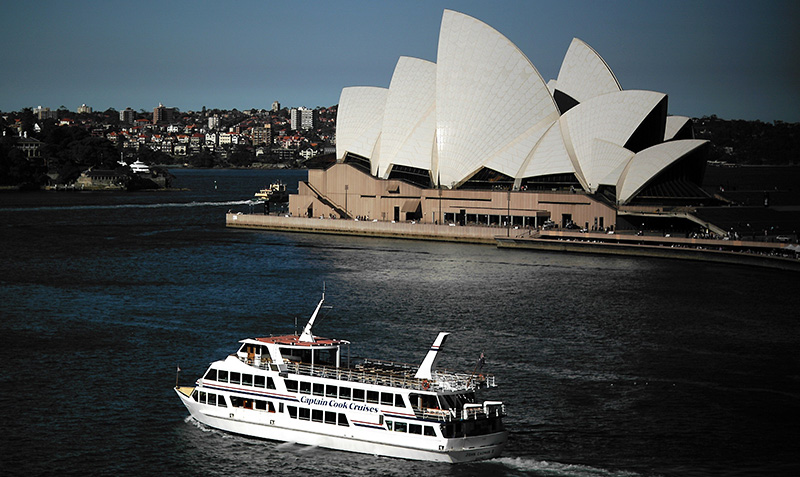 After the MDM was deployed, Steven was able to witness a tremendous decrease in the data costs. Since the employees could no longer use the internet from the phones, they were able to concentrate on their work more. Steven finds the kiosk mode the most useful feature and he has nothing but praises for the support team.
In a nutshell
Hexnode helped Captain Cook Cruises save a lot of money on data usage costs. The kiosk mode feature made sure that the devices were not used for unnecessary purposes. By setting limits to internet usage on the work devices, the company witnessed a huge improvement in employee productivity and a substantial decrease in data expenses.