The story
Skyline Dynamics is a digital transformation specialist company focussing on grocery retail, food & beverage markets since 2006. The company provides innovative mobile and big data solutions to increase sales and reduce cost by improving consumer touch points. The home delivery platform by Skyline Dynamics is powered by ordering food online through mobile app, website and self-service kiosks.
The company deploys iPads placed in multiple restaurants across different locations which are used as self-service kiosks. The custom company app is used to order food online, check available items, avail offers and more. Hamza Whitmore, the CTO at Skyline Dynamics, wanted to secure and lock these devices to only the self-service app. Eventually, it was becoming difficult for Hamza to manage all the devices manually. If devices showed up errors or were faulty, he travelled to the location for troubleshooting and it was very time consuming. The company serves restaurant clients spread in various locations and addressing their concerns remotely was a daunting task. After researching for MDMs on Google, he finally decided to try out Hexnode. The positive reviews for Hexnode urged him to contact the team and begin the free trial version. After the initial testing process, he decided to go ahead and purchase it.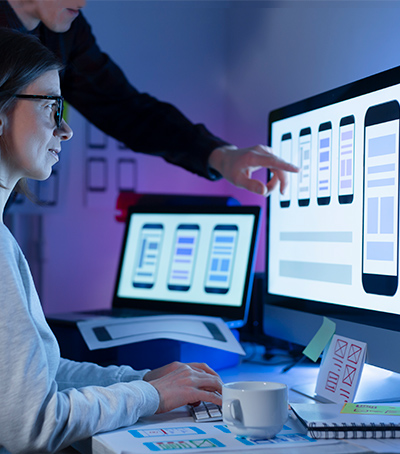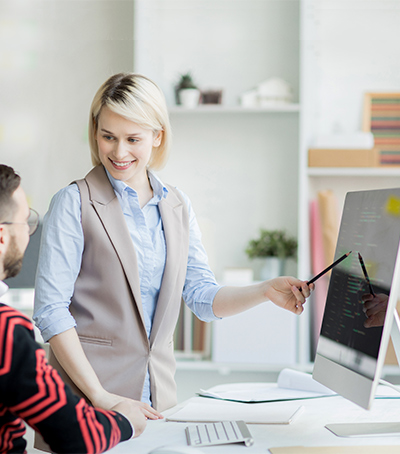 Hexnode's kiosk lockdown solution helped in locking down devices to only the self-service app. This made it much straightforward for the customers to place the order as other unauthorized applications couldn't be accessed. Hexnode made sure that the device cannot be tampered with by restricting several unwanted options like navigation buttons, toolbar options, volumes etc.
Apps could be deployed to multiple devices in different locations at the same time with no difficulty. Hamza was delighted that he could even update the app remotely to the latest versions. Moreover, the device screen could be viewed remotely in case of any issues and it was all solved effortlessly. It wasn't necessary to bring the devices back to the office or travel to the restaurant where the device was placed for troubleshooting.
The battery levels of each iPad could be viewed remotely and if a device gets low on battery, alerts could be sent directly to the device before it goes offline. The activity status of the device could also be determined from the Hexnode dashboard. It gives an overall control on keeping the devices work intact.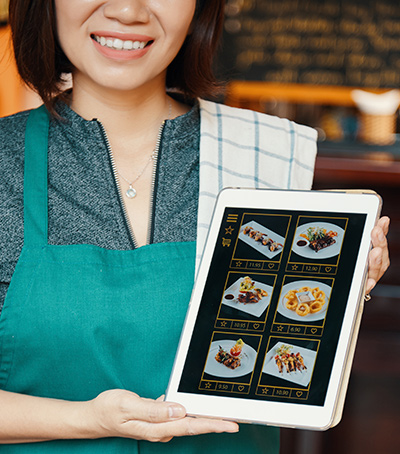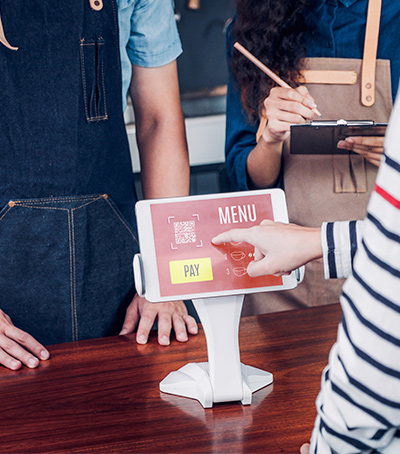 Hexnode provided great management capabilities for multiple devices with no complexity and the user-friendly UI was remarkable. The reasonable price range made it easy for the company to choose Hexnode. The management of the iPads became more efficient now than ever before.
In a nutshell
Hexnode helped Skyline Dynamics restrict their iPads used in restaurants to only the self-service application. It prevented the customers from accessing unauthorized apps from the devices. The app could be updated to the latest version remotely. In addition, Hexnode was easy to use with a simple UI and provided amazing user experience.