The story
PrimeEdge Technology offers cutting edge technology support services. The company focuses on providing premier office technology solutions and services for their customers to smoothly carry out the business operations. They offer a number of assessments, IT and print solutions to their clients in addition to cloud services and voiced & unified communication opportunities. Through their managed service programs, they assist their clients by producing and delivering the essential equipment so their customers can focus on the critical business priorities.
The team at PrimeEdge Technology made use of a set of Android mobile devices that were distributed across the user base. Managing a large set of devices manually posed a major difficulty for the technology management team. They found a need to digitize the device management process to reduce the overall workload. Jason Seibert, the IT Manager at PrimeEdge Technology, started looking for a reliable solution to remotely manage and control the devices. He found Hexnode on the internet and the high ratings and good reviews made him to try it out.
Jason was greatly impressed with the rich feature set Hexnode offered. He could easily manage the devices directly from the Hexnode console which saved him incalculable amount of time. Hexnode helped him quickly onboard the devices and setup the devices for the intended purpose. He could remotely keep an eye on the devices regardless of having the devices in hand.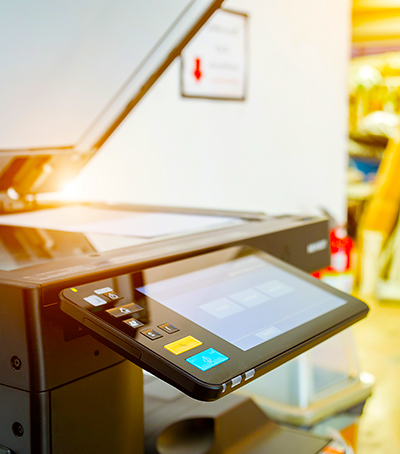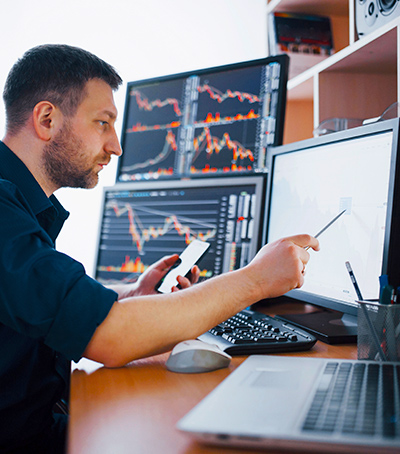 With Hexnode enterprise mobility management solution, Jason could keep track of the device's location and ensure their whereabouts. He could also ensure the device settings aren't manipulated. He could easily reset the devices whenever required. Resetting the devices was never this simple prior to using Hexnode.
Hexnode also helped Jason to smartly manage the inventory. With Hexnode's simple and intuitive user interface, he could smoothly navigate through the dashboard and configure essential functionalities. With constant approach from the Hexnode technical support team, device implementation became even more handy.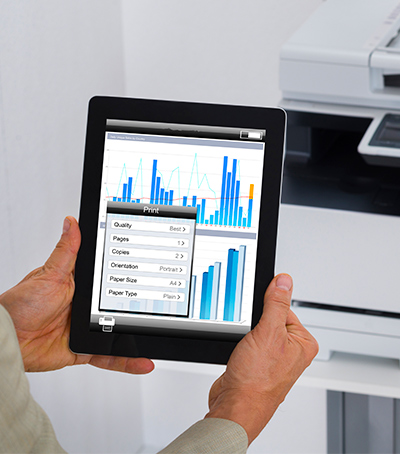 In a nutshell
Hexnode helped the team at PrimeEdge Technology to easily manage a bunch of Android mobile devices used for business purposes. They could keep track of the devices and ensure device security. They could also reset the devices easily, all at once, without spending much of their productive time. The overall engagement with Hexnode turned out to be a worthy experience for the team and they happily agree to associate with the team during the years to come.