The story
CleverApps is a Retail Management System (RMS) for companies to manage omnichannel Enterprise Resource Planning (ERP). The smart features streamline the flow of product creation, centralizes data in an effective way and supports business workflows. The omnichannel ERP also synchronizes and automatically updates real time data in the backend. CleverApps integrates with several systems in the form of cash registers, payroll and financial systems, e-commerce, and more. They have mastered and acquired years of experience in the field of inventory management, reporting and analysis. The company provides an overall control over the business to create profitability and trade.
The company uses Android devices that runs a custom application for proper inventory management. The devices are deployed to the employees in warehouses for work-related activities such as receiving shipments, sending returns and processing orders. Jason Whetton, the Solutions Architect at CleverApps, wanted to manage the devices in a simple and efficient manner. After comparing several solutions, Jason was convinced that Hexnode met their requirements at a favourable price range.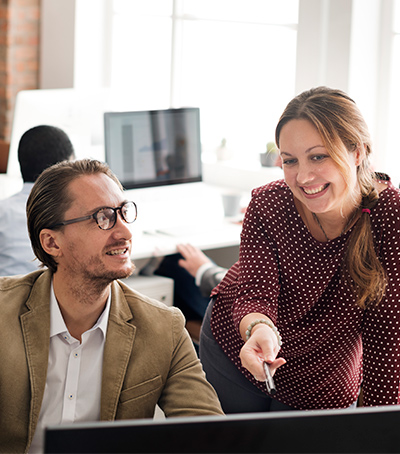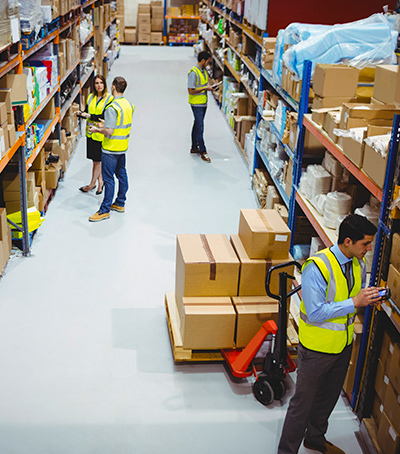 Hexnode's app management allowed Jason to silently install the custom app onto the devices in no time. The application was readily pushed to the devices with no manual intervention. Apart from app installation, the team could also remotely push app updates periodically which again proved to be helpful for him. He was relieved for the fact that he could now push app updates remotely from a central console without any complications.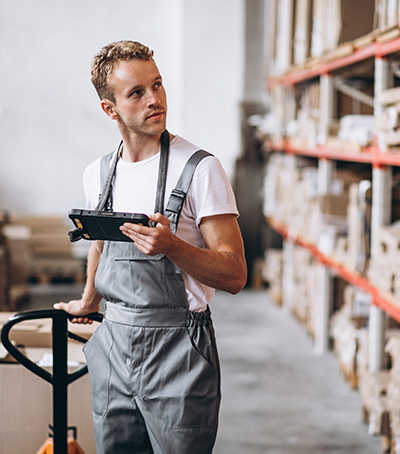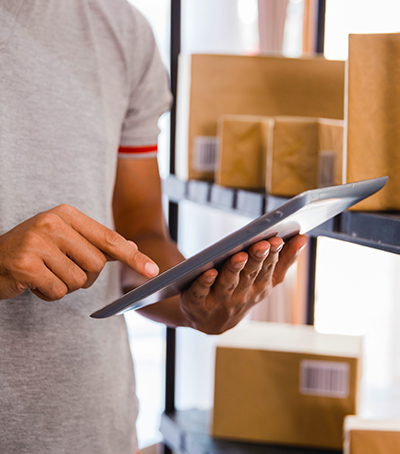 Hexnode offered a very transparent set-up and once it was done, Jason didn't have to bother about it again. The solution was priced at a very reasonable rate which boosted the purchase process. The product has a very simple UI with an excellent ever-present support team. Implementation was swift and Hexnode made sure it was a worthwhile investment. Moreover, Jason was impressed with the available features and promised to consider using Hexnode in their upcoming ventures.
In a nutshell
Hexnode proved to be the perfect choice for the company. All the primary requirements were fulfilled for proper inventory management with just a single solution on board. The custom app was pushed and installed remotely on the Android devices saving significant amount of time. Updating the app to the latest version was effortless. Altogether, Hexnode provided CleverApps with amazing features for complete control over the devices.