The story
Xyperlink Technologies is a software solution provider located in Korntal, Germany. Xyperlink offers excellent, value for money solutions for their clients in the areas of app development, automated business process as well as IoT cloud services.
One of the key specializations of Xyperlink Technologies is building an integrated fleet management software for logistics solutions. On a special requirement from a client, Xyperlink developed a solution to manage a large fleet of trucks. The company wanted to deploy devices in their trucks for work-related activities. These devices had to be restricted to a few specific work apps to ensure maximum productivity. Yet another challenge the company faced was pushing updates to these large fleet of devices. It was practically impossible to manually update every device.
Benjamin Link, the CEO of Xyperlink Technologies, was the person responsible for finding a solution. He had to manage a large fleet of devices from a single endpoint. He wanted a solution that would help him securely manage the devices and push timely software updates to them. He realized the need for a Mobile Device Management (MDM) solution.
After thorough research on MDM solutions, Benjamin came across Hexnode. The excellent customer reviews of Hexnode across different review sites convinced him to contact the team and take a free trial. After the initial testing process, Benjamin was very pleased with the solution.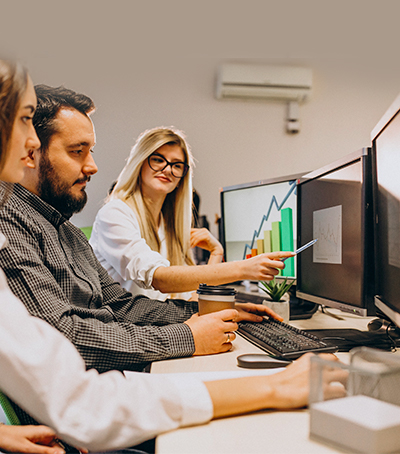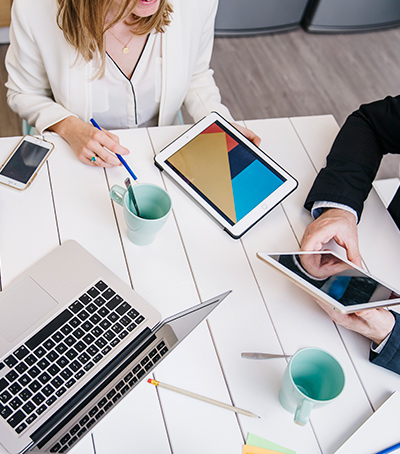 Hexnode's kiosk lockdown solution helps lock down devices to a few apps and restrict all other functionalities. This feature helped the company to lock down their devices to a few work apps. Hexnode also helped them to track the device's location. The location report could be downloaded from the console if necessary. Hexnode fetches the device location at periodic intervals and it also helps fetch location instantly when required. The apps in the devices could be updated easily by pushing an APK to the devices and a prompt to install the update would show up in the device immediately. Also, Hexnode's world-class support team was just one call or chat away, which made the task a simple walk on the beach.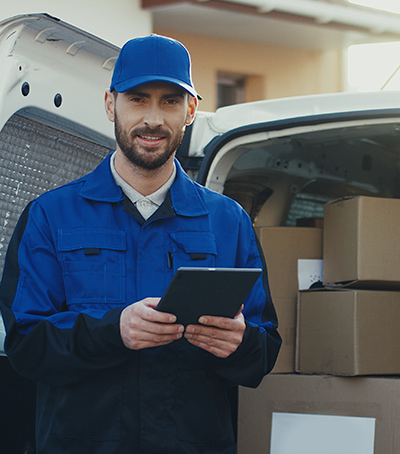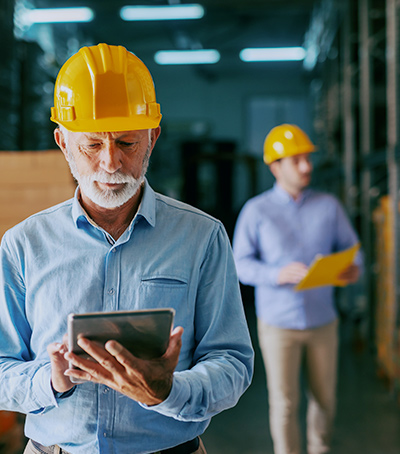 After deploying the Hexnode UEM solution, Benjamin was able to witness a tremendous improvement in productivity. Since the employees were no longer distracted by the devices, they were able to concentrate on their work more. Benjamin found the kiosk mode and the automated application update functionality the most useful amongst the lot. He was also very impressed by the value Hexnode offered compared to other MDM solutions
In a nutshell
Benjamin Link and Xyperlink Technologies were immensely satisfied with Hexnode. The centralized management console and remote functionalities were able to fulfil all their requirements in the best possible way. They could perfectly ensure security for their devices along with timely software updates for their apps. They are extremely happy and are presently utilizing the software in their latest ventures.