The story
Manatt's Inc. is a heavy highway construction company based in Brooklyn, Iowa. The company is specialized in asphalt paving, milling, sealcoat, recycle crushing, ready mix, trucking, grinding etc. They have around 350 trucks for purposes such as delivering concrete to job sites. Android tablets are installed in each of these trucks which helps the operators update the status of work, find locations and communicate with the team.
Kyle Lint, the Plant Manager at Manatt's Inc., wanted to restrict these devices only to the necessary work-related apps. This ensured that the tablets were only used for work purposes and nothing else. For over a year, he had been using another MDM solution for locking the devices down to only the required applications, but it was becoming less responsive and problems piled up one after the other. The enrolled devices used to disappear from the MDM dashboard automatically which created a real mess in device management. Moreover, it wasn't user-friendly by any means nor their support was great either. This forced Kyle to look for an alternate MDM solution which eventually brought him to Hexnode.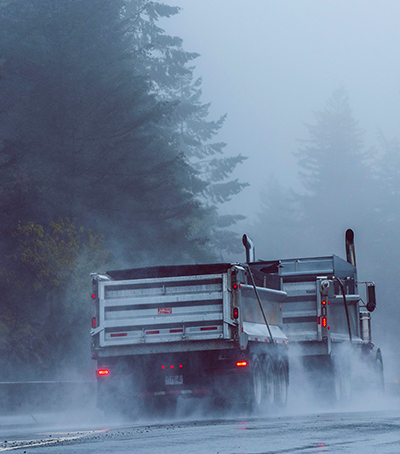 Kyle found Hexnode's kiosk lockdown solution to be very responsive and restriction of non-work related apps was never this easy before. Hexnode provided neat management of multiple devices with no complexity and the user-friendly UI was an absolute bonus to it. The pricing of Hexnode was also very reasonable compared to other MDM solutions.
Besides using the lockdown solution, Kyle was also impressed with few other features. The device screen could be continuously kept on, so the employees didn't have to tap or press any button often to turn the screen on and view the maps. Default volume could be set on the devices remotely for communication purpose and the operators couldn't tamper with it.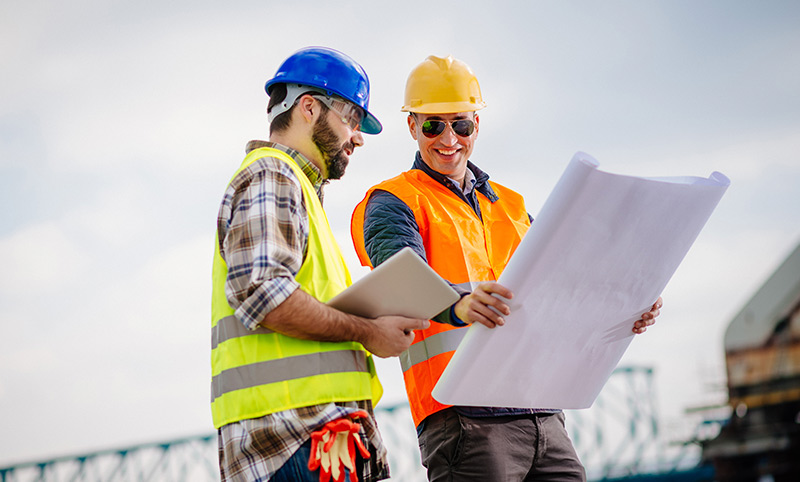 The ease of use was one of the key factors for Kyle to switch from the earlier vendor to Hexnode. The user experience and user interface of the product were top-notch. Kyle even recommended Hexnode to a sister company and they are now absolutely loving the product.
In a nutshell
Hexnode helped Manatt's Inc. restrict their Android tablets to only the necessary apps for work-related purpose. These tablets were placed in the trucks to update the status of work, use maps and for communication purposes. This immensely helped Manatt's Inc. to increase the productive hours of the employees. Moreover, the product was simple to use and provided a great user experience.