The story
Genetec specializes in developing open-platform software, hardware, and cloud-based services targeting the industries focused on physical security and public safety. A global innovator since 1997, Genetec proudly showcases a number of intelligence, operations, and security products serving enterprises and government organizations through a set of integrators, resellers, and consultants in over 80 countries. Innovation being at the core of their business ideologies, the team ensures to provide their customers with a flexible, scalable, and reliable product that helps them protect, understand, and enhance the world around them.
The team at Genetec developed an application used for digital check-ins. The application served as a source of managing and controlling the employee check-ins through the app interface. The application was installed on a set of corporate iPads and distributed to potential customers. Erik Robillard, the Software Engineer at Genetec, wanted a solution to lock the iPads to the custom application to ensure security and reliability for the devices. He carried out a research over the internet and compared a number of MDM solutions in the market. Hexnode successfully came out through and was chosen as the perfect option for the requirements.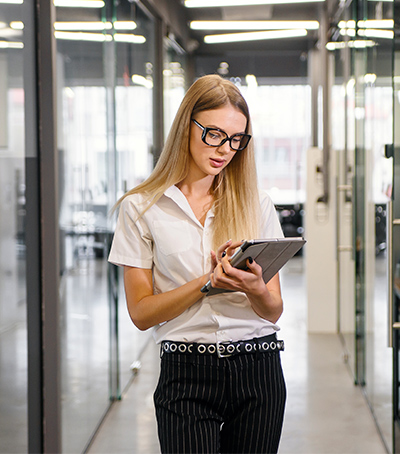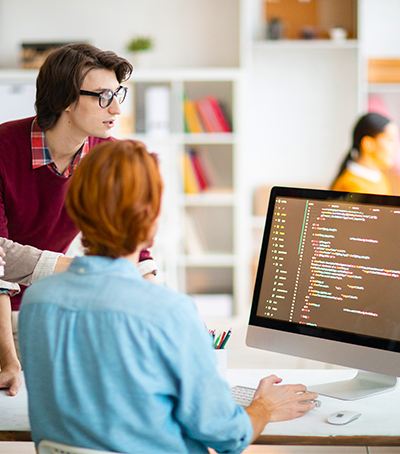 Hexnode's kiosk lockdown solution helped Erik to lockdown the iPads to the custom application. This ensured that the iPads are used for the intended purpose and hence aren't mishandled. A set of advanced kiosk functionalities helped him selectively restrict device settings adding on to device security. Locking down the devices in kiosk mode helped him securely distribute the iPads in bulk thereby enhancing the business productivity.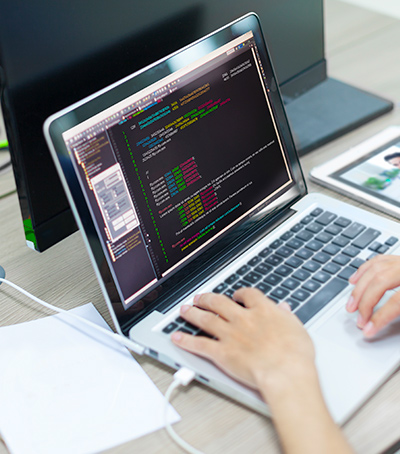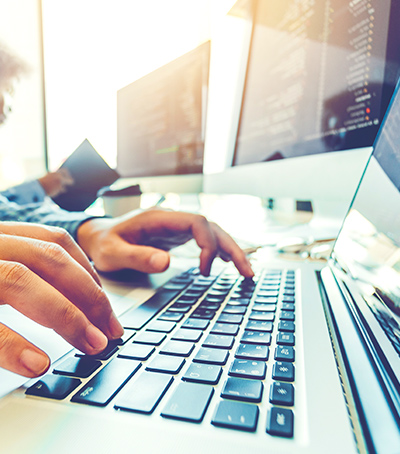 The one thing that greatly impressed Erik was the auto-enrollment support for Apple devices that Hexnode offered. With extensive integration with Apple Business Manager, Hexnode allowed him to onboard a bulk of iPads at once without spending much of his productive hours. With Hexnode's user-friendly interface, he could easily navigate through the dashboard and quickly enroll all the corporate iPads.
Hexnode made the overall device management operations quite smooth and effortless for the team at Genetec. They no longer had to worry about having the devices in hand for implementing the essential configurations. Hexnode allowed them to push the necessary settings and impose restrictions directly from the MDM console. They could also remotely fix device issues and track the devices locations in real-time.
In a nutshell
Genetec had an amazing experience associating with Hexnode. They received the solution to all their requirements right from the beginning and also relished a set of other useful configurations in the course of time. They could ensure utmost security for their corporate iPads by locking them down with the help of Hexnode kiosk mode. With kiosk mode active on the devices, the users could view only the app interface thus preventing them from tampering the device settings. Hexnode's rich set of functionalities and an ever-evolving feature list have always been a highlight and the team happily continues its association with the solution for the years to come.