The story
Acuitus Ag is an Idaho based company, which provides agritech solutions to farm equipment suppliers. This technology makes it possible for Acuitus to customize its offerings and to deliver new and valuable solutions to thousands of customers around the globe. This technology helps in easy comparison of current and previous operations to make statistical predictions and plan better for upcoming seasons. Distributors get alerts when the crops are ready for transport and dispatchers have a clearer picture of when a truck should be ready at the site for pickup. Thus, a substantial increase in productivity and positive returns could be achieved.
Dan Piquet, the Co-founder of Acuitus Ag, believes that improved access to real-time data combined with powerful analytics will yield a shift in driving down operational costs for all farming operations. These real time data is made available through devices installed in all the vehicles so that every user can have access to these data while they're working and they don't have to carry around a device on their own. For this, he had to control and monitor more than 300 Android devices installed in the trucks and tractors owned by the company. These devices are spread across hundreds of miles and are not strictly assigned to a user. So, Dan actively started searching for an MDM solution which provided features like app management, Android Enterprise and email configuration.
After trying out different MDM solutions, the features, pricing range and customer service that Dan was looking for didn't go hand in hand. Finally, he decided to try out Hexnode which turned out to be a brilliant decision. Hexnode made sure all the requirements were met. The solution provided a user-friendly simple UI and a vibrant support team was ever-present whenever they reached out for assistance.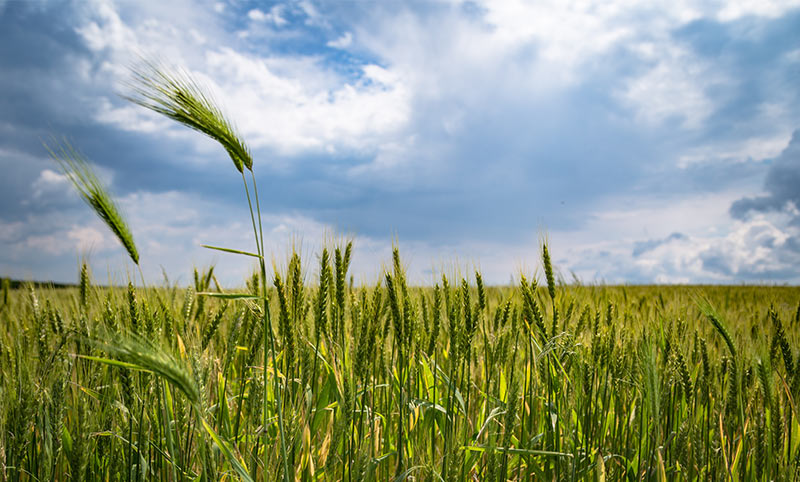 The Android Kiosk mode enabled Dan to restrict the devices to few necessary apps, restricting all other apps and functionalities. So, the users/drivers won't be able to use them for anything else. The solution made it possible for applications to be installed and uninstalled, configure emails and devices to be restarted remotely, saving significant amount of time. All these required features were available for a reasonable price. Controlling and monitoring the whole device fleet was effortless with Hexnode.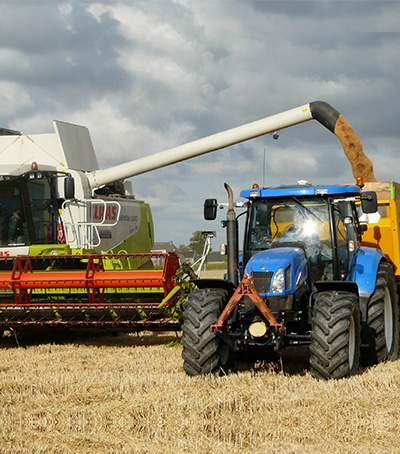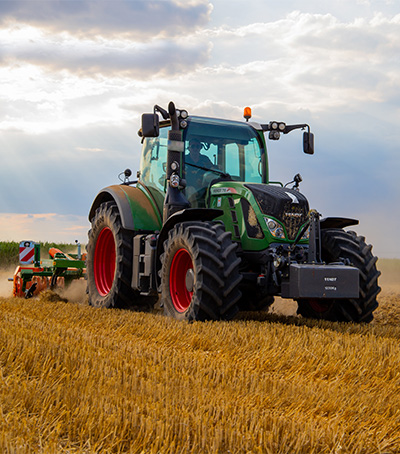 In a nutshell
Hexnode proved to be the ideal solution in managing the whole device fleet effortlessly. Acuitus Ag provides agritech solutions to farm equipment suppliers. Dan had to control more than 300 devices installed in trucks and tractors spread over hundreds of miles. The device lockdown mode from Hexnode enabled Dan to configure the devices to run a few necessary apps. He could thus make sure the devices were used for work alone and was secured at the same time. Implementation of the product was smooth and an incalculable amount of time was saved. Top-notch customer service totalled out all the concerns.