The story
Phibro Animal Health Corporation provides farmers access to healthy and affordable animal food. This New Jersey-based organization believes in creating a world where there's better food for people by improving animal health and nutrition with high quality feeds. The products and services extend to cattle, poultry, swine, fisheries and more.
The maintenance guys at Phibro use mobile devices for work. The devices are mainly Android and Windows tablets. Janna Horn, the Senior Desktop Support Analyst at Phibro wanted a solution which would help her distribute apps to the devices easily. She started looking for a Mobile Device Management solution and found Hexnode. She realized that the solution supports Windows along with Android and decided to give it a try.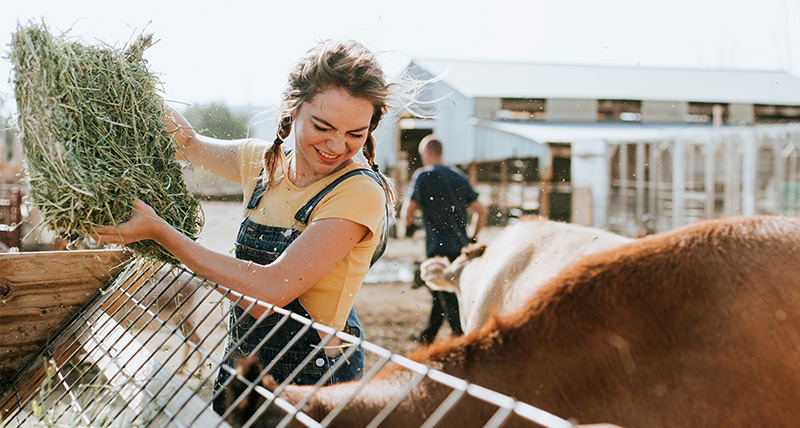 Janna wanted the devices to be locked down to a few applications including web apps as well as store apps. Also, the devices needed to be paired with barcode scanner devices at times. She wanted to have a few device settings allowed in the lockdown mode such as Bluetooth.
Hexnode proved to be the solution which catered to all the organization's needs. The Hexnode kiosk solution enabled Janna to lockdown the devices to only the necessary apps and websites easily. Also, the kiosk mode allowed specifying the required device settings in the tablets. This enabled the users to turn the Bluetooth on and off when they wanted to pair with other devices. Applications and updates could be pushed to the devices with much ease.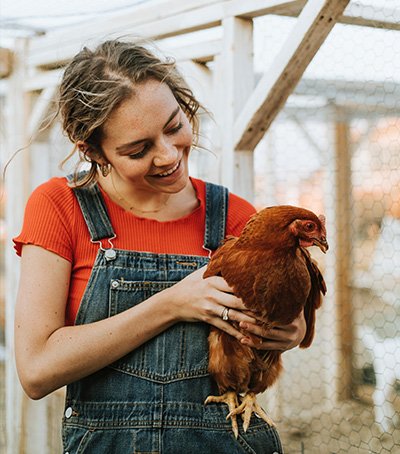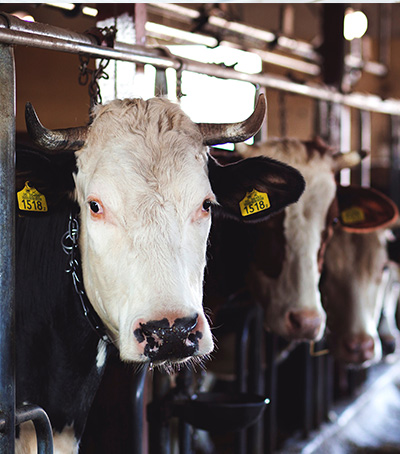 In a nutshell
Janna chose Hexnode because of the simple user interface which was easier to figure out and also the timely help from the support team. She found the team very easy to talk to and was happy with their responses. Hexnode helped her lessen the workload and easily take care of the mobile devices and its corporate functions.