The story
When it was established in 1803, Worthington Libraries was only the third library in Ohio. Although originally formed to serve a small frontier community, 200 years later, Worthington Libraries now serves a suburban population of more than 60,000 people across three locations. It is one of the 13 library systems in the country to have received a five-star rating in every edition of the Index of Public Library Service, published by Library Journal, and was recognized as the National Library of the Year in 2007.
The library has a mobile device fleet comprising of iOS and Android devices. Different departments in the libraries needed different apps for work. Joshua Baker, Assistant Network Administrator at Worthington Libraries, was already using another MDM to manage the devices. His requirements included Application Management, Kiosk Management, and AD integration. He wanted the devices to be consistent and didn't want people to access the internet on these devices. The current MDM was failing to meet these criteria. A series of unfortunate events started happening, such as the failure of basic features plus the unresponsive technical support and the not-so-helpful support technicians. Moving on was the only option, and this time Joshua was careful not to make the same mistake in choosing a new MDM.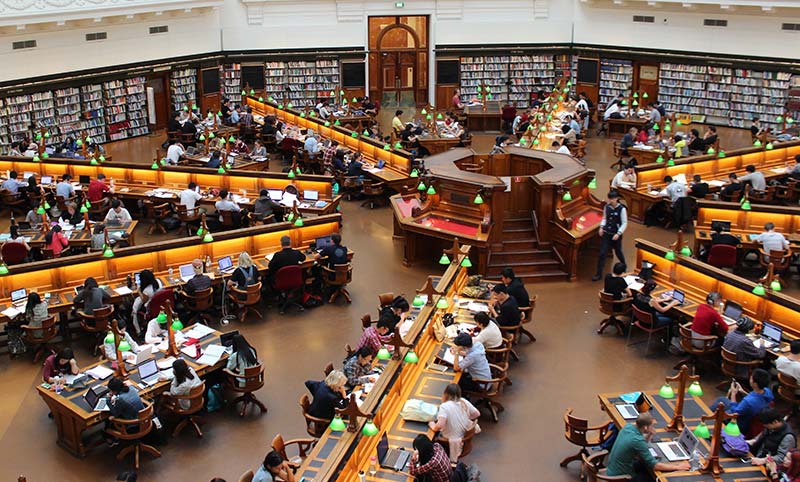 A lot of other MDM solutions he tried out came with poor tech support. Some of them took weeks to months for a reply. Josh really wanted to have a support team that he could talk to and make sure he gets all the questions answered. Trying out Hexnode UEM proved a few things for him – it really worked, and the support was always there for him when he needed. Every requirement was met immediately, and he found the solution more intuitive such that it "worked right out of the box". He needed only a little assistance during the initial configuration of the MDM, and whenever he needed help, the tech support was just minutes away.
The kiosk mode in Hexnode UEM allowed locking down the devices to a few necessary apps so that people wouldn't end up browsing the internet or using other apps not suitable for work. Since there were many departments with different functions, the devices needed to be grouped accordingly. Different policies could be associated easily with device groups. Creating a dynamic group once would automate the grouping and policy association process forever. In fact, the admin only had to enroll the devices.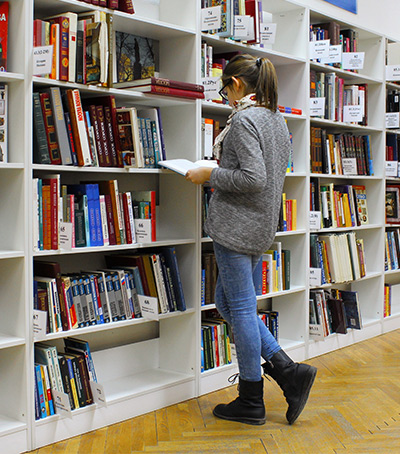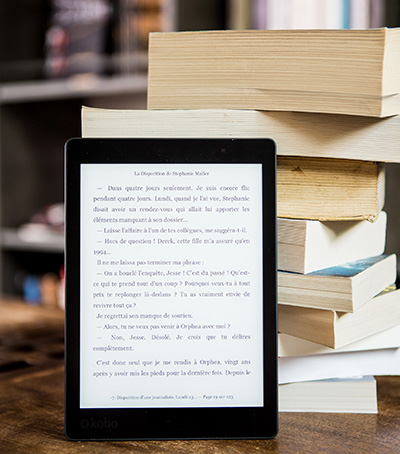 Hexnode with Apple Deployment Programs such as DEP (Device Enrollment Program) and VPP (Volume Purchase Program) made iOS device management more straightforward. Enrolling in DEP automated the process of MDM enrollment and device supervision over the air. VPP enabled them to purchase and distribute apps in bulk and install them silently so that no user intervention was required.
In a nutshell
Hexnode UEM helped the IT team to reduce the hours of mundane work, which came with device deployment and management. Organized device grouping helped automate device management to an extent. Moreover, the simplicity of the product made it easier to implement the solution fast, and with very little help from tech support.