The story
Wenger Fenster AG is one of the leading manufacturers of fabricated wood millwork in Switzerland. They are involved in the production, assembly, development and trade of windows, doors, conservatories, and facades. Like in many other companies, due to the nature of their work, employees of the firm are required to work out of the office. The company has allocated tablets and phones for these employees for their work purposes. They needed anytime, anywhere access to their work apps and productivity tools.
The team had some concerns on the security of the work devices and searched for a solution to remotely manage these devices. They had to distribute work apps to the devices and configure some settings to have control over the confidential data held on these devices. Before opting Hexnode, Beat Josi, Head of IT at Wenger Fenster AG tried out another popular MDM and later decided to switch to a better solution. They selected Hexnode for managing their device fleet.
With Hexnode, the team was able to quickly deploy and manage their work devices which were all Android. The company was able to configure all the necessary settings which helped the employees to work smoothly. Strong device management policies can be assigned to these devices to secure the sensitive data present on them.
Hexnode provides an efficient Android MDM solution which allows you to remotely distribute work applications to devices. An added benefit with Hexnode is that it integrates with the Android Enterprise program which containerizes work and personal data on employee devices when the device is made a profile owner. For corporate owned devices, the company can have full control over the devices by configuring it as a device owner.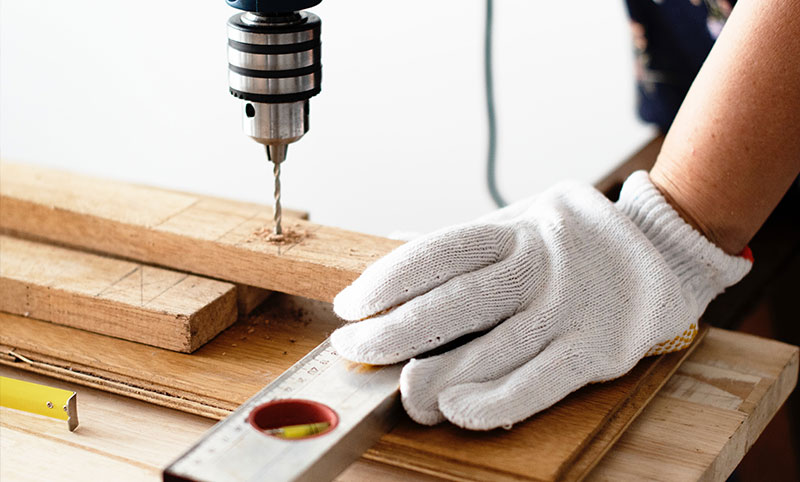 The team initially took advantage of the enhanced lockdown feature, Android kiosk mode which helped them to restrict the devices to a specific set of apps and features. But now they are going with other remote management features and policies to mitigate network vulnerabilities. Still, the most important thing that they are using MDM is for app distribution. The best part with the management is that the team is able to configure the work devices according to the company policies without the employees being aware of the system implemented on their device.
Josi says that Hexnode was able to rectify most of his device management problems though he had small issues with some configurations. The support team was so responsive and lend him a helping hand to solve all the technical issues making everything going frictionless.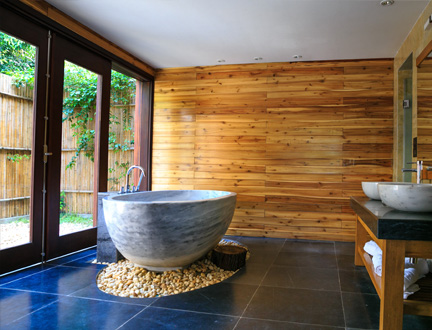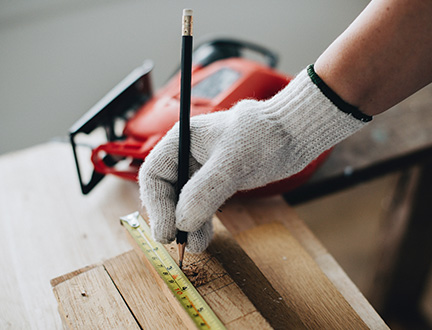 By choosing Hexnode, Wenger Fenster group got a comprehensive solution that it needed to apply efficient control over the devices at the same time allowing employees to work with all (only) the apps and settings that are essential for them. By taking the step to accommodate this efficient MDM solution, Josi actually helped his organization increase productivity.
In a nutshell
Hexnode enabled Wenger Fenster to manage and secure the Android devices issued to their staff from a single console. With Hexnode, they were able to distribute work apps to these devices and easily configure email and other network settings. This helped the workforce to do their job more efficiently.