The story
Ur&Penn is a leading Swedish retail chain for watches and fashion accessories. The company has over 121 stores in Sweden and Finland with about 500 employees. They are the largest clock and jewelry chain in the Nordic region and also one of the most affordable.
The team had a set of iPads distributed among their various stores. Those devices were having different work apps for sale purposes, especially for doing stock counts for various stuff. Managing devices over 121 business units was a challenging task and that is exactly what Emir Saffar, Chief Information Officer (CIO) at Ur&Penn and his team had to struggle with. Foreseeing the hurdles of managing the device fleet, Emir quickly subscribed to a promising MDM. In short order, Emir realized that it wasn't his cup of tea. The product was too expensive for what they used it for.
Emir started searching out for an affordable solution that can replace the existing one and truly meet his expectations. By the time he had a new set of Android devices to be used as kiosks in the stores. It was then he came to know about Hexnode, a cost-effective solution just as what he was looking for a long time. So, he decided to go with Hexnode to deploy his Android devices and also to migrate the iPads from the other MDM to Hexnode.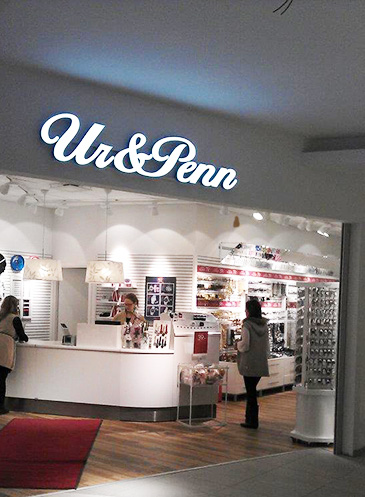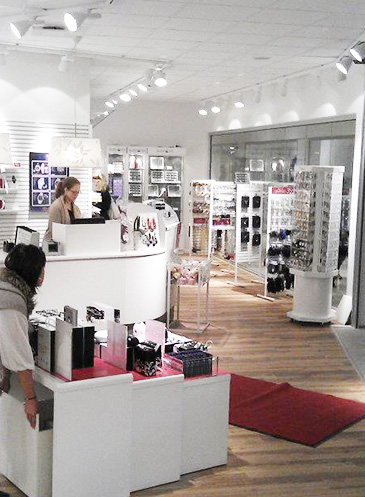 The enrollment process was done by the in-house IT team and it was very easy for them to understand the product. The support team was quite responsive, and that was one of the deciding factors for them to finalize Hexnode.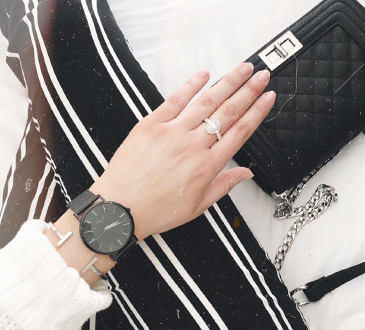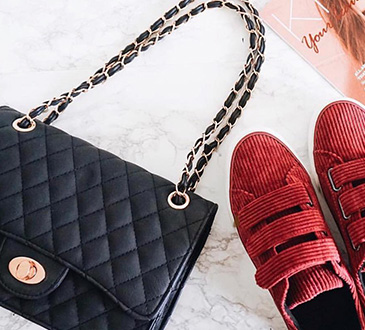 Emir's IT team currently manages both Android and iOS devices with Hexnode, Android devices being locked in the kiosk mode. The enhanced lockdown mechanism with Hexnode allowed them to easily enable kiosk mode on the Android devices which are all configured to play music. The iOS devices they use are multi-functional. Hexnode manages these devices and more precisely manages the distribution and update of the productivity apps on them. The apps on these devices range from social media apps for product promotion to the in-house IT support app to give support to the employees in the store. Hexnode efficiently manages all these applications which directly contributes to the productivity of the team.
Emir says that Hexnode makes all the devices identical and so it became so easy for the employees to recognize the apps even when they shift from one store to another. With Hexnode he can manage all the devices centrally. Emir believes Hexnode's a real time-saver.
In a nutshell
Ur&Penn manages all their Android and iOS work devices with Hexnode which saved a lot of time on deployment. The number of devices and distance are no longer a challenge for the team. With Hexnode, they are able to configure their Android devices for specific work purposes. Hexnode allows the company to seamlessly deploy apps and push out app updates to all their iOS devices remotely. Overall, Hexnode helped Ur&Penn to reduce time wastage and increase productivity to a great extent.