The story
Just in Time Transportation is a road freight transportation company located in Fresno, California. The company specializes in temperature-sensitive freight and transports a variety of cargo/goods. The trained drivers and administrative staffs ensure efficient services to the customers. They offer top quality transport services in a safe and timely manner.
The company deployed tablets in their trucks for work-related activities. The tablets served as a logbook for the drivers to log in their work time durations with the help of an application called "Keep Tracking". Eventually, the tablets were being used for irrelevant non-work purposes such as entertainment which increased the data expenses. This became a growing concern for the company.
Gary Sohi, the COO at Just in TIme, wanted to secure and manage the devices in an organized manner. After a deep research in MDM solutions, Gary decided to try out Hexnode. The positive customer reviews for Hexnode convinced him to contact the team and begin the free trial version. After the initial testing process, he purchased the product and never had the need to look for another solution.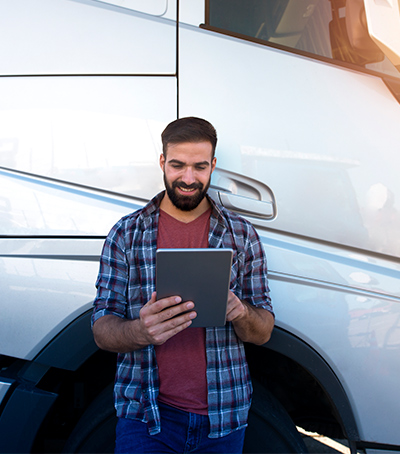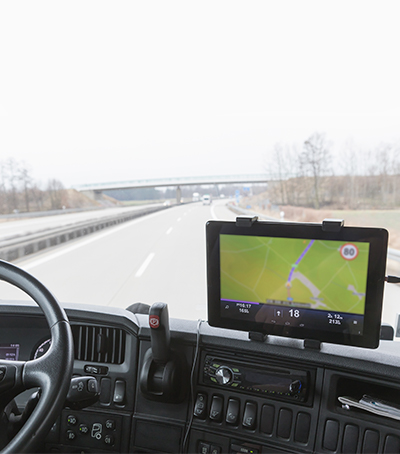 The company wanted to lock the devices to a single app and restrict all other functionalities. Gary didn't want the drivers to use the tablets for watching videos, gaming, etc. which in turn takes a hit on the productivity.
Hexnode's kiosk lockdown mode allowed Gary to restrict each tablet to a single application. In this way, the data costs were reduced. Besides using the lockdown solution, Gary was also impressed with the additional features available. Real-time location of the trucks could be tracked easily. Moreover, the device screen could be viewed remotely in case of any issues raised by the drivers and it was all solved effortlessly. And hence, the remote view turned out to be Gary's favourite feature.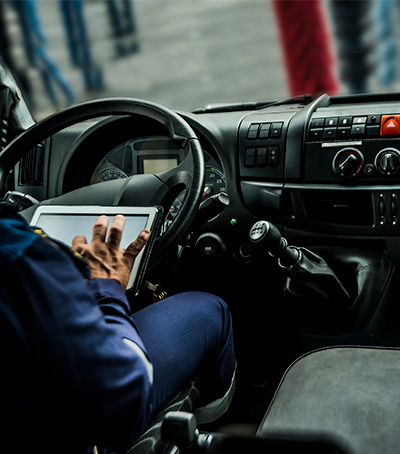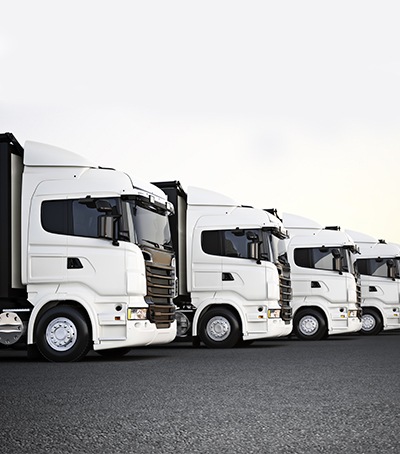 Hexnode provided proper management of multiple devices with no complexity and the user-friendly UI was an absolute bonus to it. The reasonable price range made it easy for the company to choose Hexnode. The management of devices became more efficient now than ever before. Gary was very pleased with the vibrant support team since the guidance was perfect and responses were stellar quick. He even recommended Hexnode to a couple of his friends who were in need for an MDM solution having large number of features.
In a nutshell
Hexnode helped Just in Time restrict their tablets installed in the trucks to only the essential work application. The drivers could log in/out their driving time durations using the app. It immensely helped Just in Time to increase the productive hours of the employees. Features like location tracking, remote view, etc. came along with it for a very reasonable price range. Moreover, the product was simple to use and provided a great user experience.