The story
ITP Europe is a communication services corporation which offers a wide range of services including translation and localization of content, digital content production, printing, and multi-channel publishing. They had many devices deployed internally to their employees for work purposes, the major portion being iOS. They needed to manage and secure these devices from a single console. That's when Damien, IT manager at ITP Europe started looking for an efficient solution for managing the device fleet.
The team needed an MDM solution which can manage both iOS and Android devices and can seamlessly deploy applications across these devices. Having tried out another popular MDM solution, Damien found it too complicated and difficult to implement. Then, he decided to give Hexnode a try. With Hexnode, he was able to easily enroll and set up devices with very little effort. Whenever he needed assistance, the technical support team was there for his aid which quickly convinced him to adopt the solution.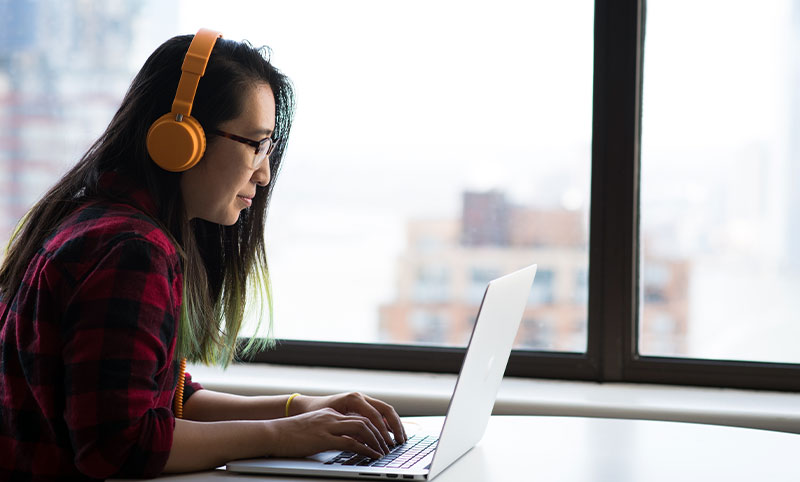 Hexnode supports devices under different OS platforms including iOS and Android. Hexnode integrates with Apple's Device Enrollment Program enabling automatic MDM enrollment and supervision of iOS devices over-the-air. Both in-house and VPP apps can be seamlessly distributed to iOS devices remotely. Thus, Hexnode became the perfect solution to manage the teams work devices.
At a later time, the company had a client who asked them for a solution to manage a bunch of devices. Being satisfied with Hexnode, the company suggested the same tool for their client devices.
The enhanced set of features with Hexnode helped the team to efficiently manage and supervise their iPads which would have otherwise been cumbersome. With Hexnode they were also able to distribute applications across the devices and remotely update these apps. They got everything they needed in one cost-effective package.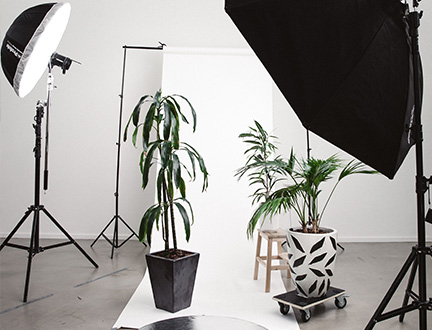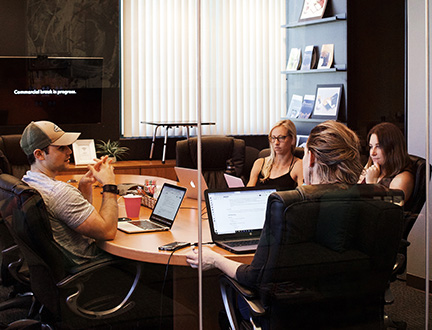 After implementing Hexnode, Damien got full control over the device fleet which was all disorganized before. He no longer needs to configure and deploy applications to his devices one by one by hand. This helps in saving a lot of time and effort.
Damien has found Hexnode as meeting all his requirements and as ideal for addressing the challenge his company was facing. The easiness and user-friendliness of the product are what made him stick to Hexnode.
In a nutshell
With Hexnode, ITP Europe successfully manages both their in-house devices and client devices with little effort. They are now able to push applications to these devices and remotely update these apps. Hexnode helped the company in saving a lot of time in device management.