The story
Founded in 2013, Hanna Engineering is a prominent engineering firm that provides excellent consulting services to clients in Florence, South Carolina. The areas of expertise include water distribution system, sewer pump stations, storm water systems, detention ponds, water storage tanks and many more. With every passing day, the firm strives to improve the level of service provided to their clients. Although the company is relatively new, it has employees who have a collective experience of more than 100 years in the field of civil engineering.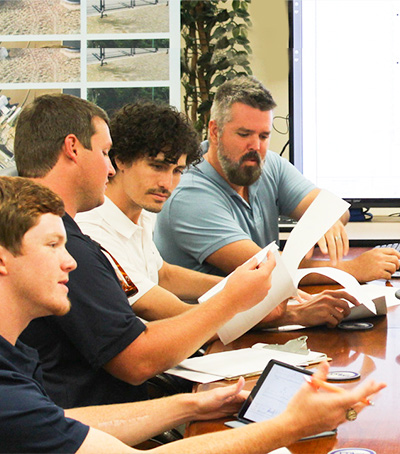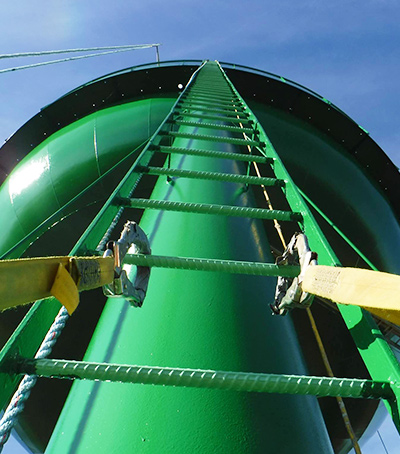 Colton Cauthen, the Project Engineer at Hanna Engineering distributed Android tablets to the employees for field related work. He wanted a solution that would help him lock the devices down to only certain applications remotely. The solution which he was already using for the company discontinued their services being offered. He quickly realized the need for a new Mobile Device Management (MDM) solution. After a thorough research on Google, Colton decided to go ahead with Hexnode over the other available MDMs mainly due to the simplicity and pricing factor.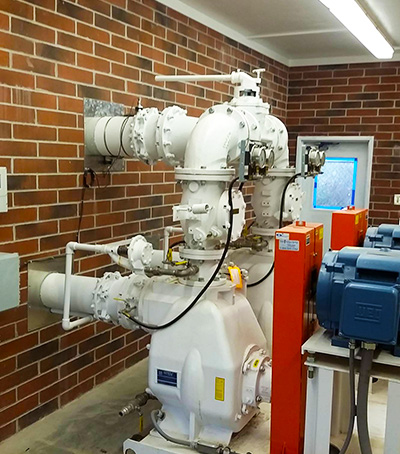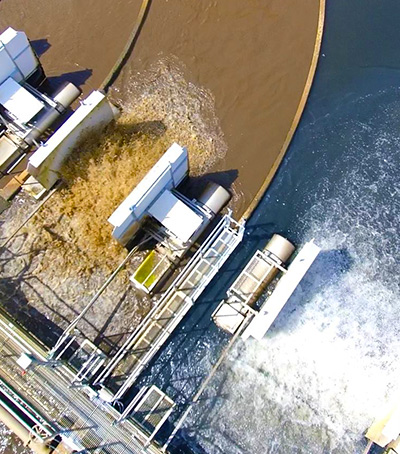 Hexnode's kiosk lockdown solution helped Colton lock down the Android tablets to only the essential applications. It ensured that the devices are used only for the intended purposes and aren't misused or mishandled. The solution enabled Colton to remotely control the devices much easily with no complications. The employees couldn't download or access any unauthorized apps which in turn helped them concentrate more on their work. It also greatly enhanced the end-user experience. Hexnode helped immensely in maintaining device security and enhancing the overall workflow.
After deploying the Hexnode UEM solution, Colton was able to witness a great improvement in productivity. Since the employees were no longer distracted by the devices, they were able to concentrate on their work more. Once Colton had set up the tablets in kiosk mode using Hexnode, he never got a reason to contact the customer support for queries. The solution worked perfect. He was also very impressed by the reasonable pricing of Hexnode compared to other MDM solutions.
In a nutshell
Colton Cauthen, the Project Engineer at Hanna Engineering was immensely satisfied with Hexnode. The centralized management console and remote functionalities were able to fulfil all the requirements in the best possible way. He could perfectly ensure security for the devices along with timely software updates. The kiosk mode locked the tablets down to only the necessary applications for field related works. Moreover, the pricing range was absolutely satisfactory for Colton to go ahead with Hexnode.