The story
Donaldson Company is a leading worldwide provider of filtration systems and replacement parts. Headquartered in Minneapolis, MN (US), the company is committed to satisfying customer needs for filtration solutions through innovative research and development.
The workforce of Donaldson was equipped with handheld devices to manage the large-scale inventory. These devices were running apps that help in doing safety checklists and inspections. As the devices were all unmanaged, the employees were able to use these devices for non-work-related purposes. It was important to ensure that there were no distractions during work time and the devices were utilized for definite purposes only. They wanted to make sure that the tablets were used to access only the official applications necessary for work purpose while keeping irrelevant apps like social media apps out of reach. This triggered Donaldson company to look for a lockdown solution that would help secure the tablets with whitelisted applications denying access to unnecessary apps and features.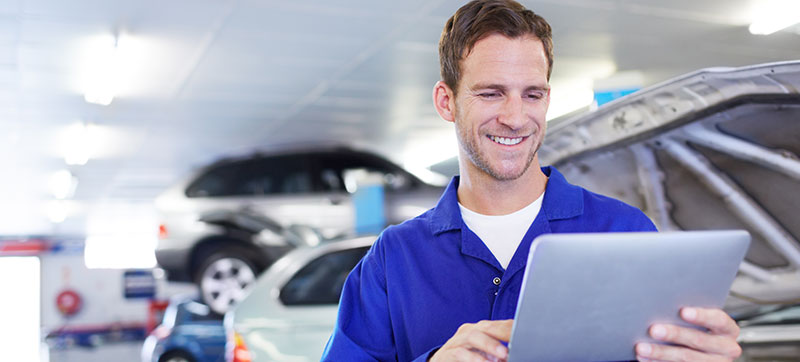 After some market research, Matthew Plassmann, IT Systems Specialist at Donaldson company, reached out to Hexnode. The range of features offered by Hexnode matched the company's requirements. The team used the multi-app kiosk mode to lock down the work devices with a set of Google store apps ensuring secured data access. Android kiosk mode with Hexnode helps in locking specific apps to the foreground and restrict access to all other apps and device features. It also prevents users from exiting the lockdown mode, leaving no room for users to change the settings enforced.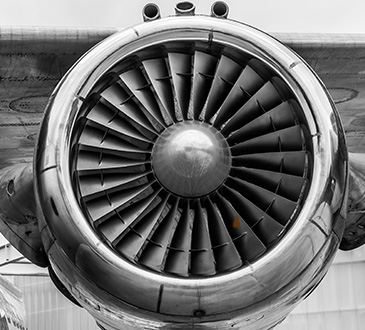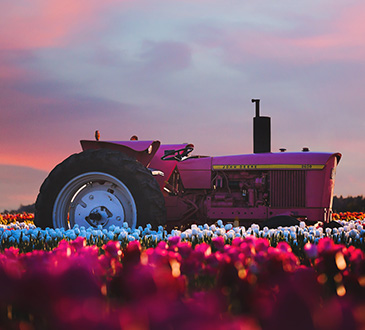 Hexnode not only helped them to manage the devices in an efficient way but also the deployment process was very easy. Matthew did the implementation by himself and he says that the product was easy to understand. Hexnode support gave a prompt and efficient response to his questions and he appreciates the quick response from the support team.
Hexnode offered a strict lockdown on employee tablets and helped them concentrate better on their job. They no longer can access any other applications except the one they are allowed to use. The solution not only restricted the employees from tampering with unnecessary apps and features, but it also enhanced the end-user experience. The users can use the devices more efficiently for work purposes as their choices are limited to the areas the company want them to look at. Hexnode has helped the team immensely in maintaining device security and improving the overall workflow.
In a nutshell
With Hexnode, Donaldson group can now lockdown and secure their gadgets in an efficient manner. Hexnode multi-app kiosk mode helped the team to configure the work devices to run only work-related applications restricting unwanted sites and social media apps. That way Hexnode is helping the employees to work more productively. Matthew and his team are confident that Hexnode will continue to be a vital piece to their team's success.