The story
Located in the heart of downtown Manhattan, Condé Nast is a leading mass media company that publishes magazines, websites, and applications for the industries. Samuel Jimenez, Security Manager, Corporate Security & Investigations at Condé Nast was the one who was tasked with the responsibility of managing the work devices for his team.
Samuel's department deals with the maintenance and facilities kind of work, mainly providing maintenance to certain office spaces. They have a group of employees working in the field, reporting maintenance issues. To provide responsive service to these workers, the company issued them mobile devices, the major portion of which was Android phones.
Initially, all these devices were unmanaged and pretty much open to do anything. The team was unable to ensure that employees were using the company provided gadgets only for work purposes. Eventually, Samuel realized that managing and troubleshooting these devices is quite impossible without a Mobile Device Management solution.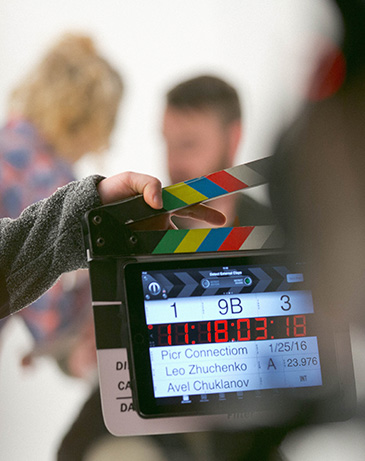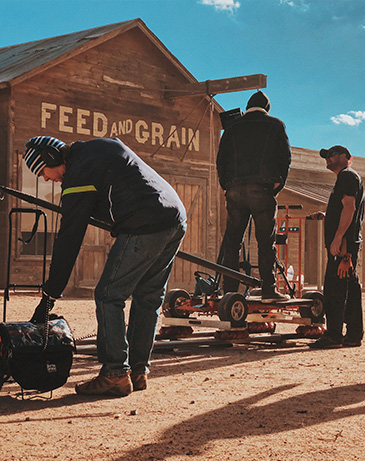 The core competencies that were expected in the solution included remote distribution of some essential store apps and most importantly the kiosk lockdown feature. With a clear set of requirements in hand, Samuel's team was on the lookout for an MDM that would help them take better control over their devices. After careful analysis of all the available players in the MDM market, Samuel decided to give one popular vendor a try. As he was not satisfied with the product, Samuel resumed his search and finally found Hexnode. Samuel extensively explored Hexnode features and was happy to find that the product covered all their requirements.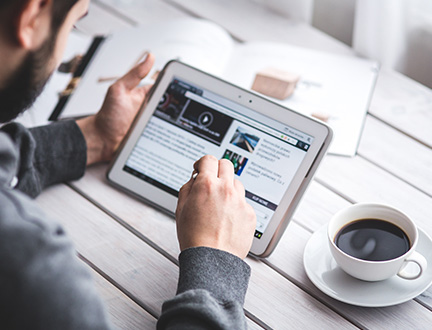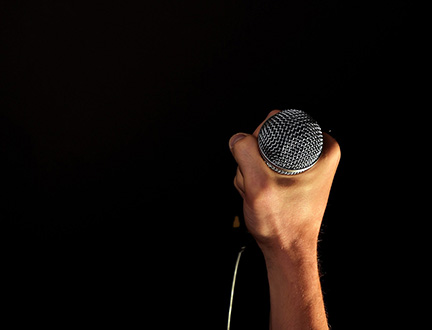 The main reason for choosing Hexnode over the other product was the MDM kiosk mode. Hexnode offers a perfect lockdown mode for devices which has a specific set of restrictions and settings to provide added security to devices than when used in normal mode.
The deployment was all done by the one-man army of Samuel and he says that it was very easy to understand the product.
Now, Condé Nast is using the enhanced lockdown mechanism with Hexnode, the kiosk mode to limit their enterprise devices to a handful of applications and features essential for field reporting. All these devices are configured to work in a multi-app kiosk mode. The employees need to use a set of store apps and the team was able to push all these apps right from the MDM console. Occasionally, when those apps needed an update, it could also be done with Hexnode.
Samuel feels great that he is able to administer and control the field devices remotely with Hexnode. Managing the devices almost became an effortless task for him now.
In a nutshell
The field workers at Condé Nast are more productive with the store apps pushed via Hexnode on their phones. Hexnode helped the team to lockdown work devices into kiosk mode. This prevented the employees from accessing unauthorized apps from the devices. Samuel believes that employees can now focus better on their work.