The story
AudiçãoActiva is an independent supplier of hearing aids, operating in Portugal. The company works with the mission to provide the best advice on hearing as well as hearing solutions. AudiçãoActiva has numerous stores across the country, involving proficient experts who provide customized services with high accessibility, and flexible schedules for the convenience of their customers. Additionally, they extend their assistance by offering free home visiting services to the customers while sustaining high-quality performance.
The sales force of the company was provided with telephones and tablets, running iOS as well as Android. The mobile devices were equipped with their in-house application to deliver outstanding services to customers by providing them all the essential information to formulate better decisions. Before collaborating with MDM software, Jacob Carter, the IT support guy at AudiçãoActiva had to install their internal app by connecting each device individually to a computer, which was laborious and time-consuming. Therefore, the need for efficiently distributing an in-house application through mobile devices was the primary concern that made Jacob and his team look for a Mobile Device Management solution. Additionally, he wanted to deactivate devices remotely along with some other basic device management features.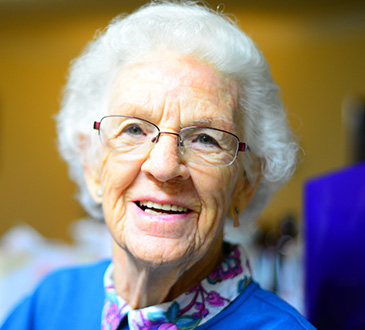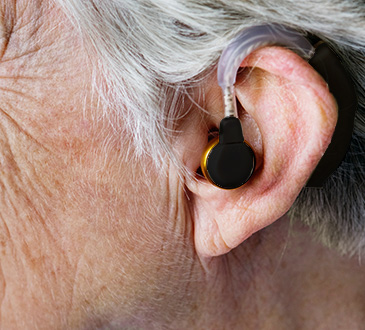 In addition to the store apps, Hexnode helped them distribute the private apps developed by an organization to serve a specific purpose within the organization. After adding the in-house apps to the MDM console, admins could seamlessly distribute them to the devices. Moreover, the in-house apps were easily distributed to the devices enrolled in Android Enterprise program. Jacob finds Hexnode the best-suited solution for simplified app distribution and swift device management. During the initial stage, Jacob along with his team deployed Hexnode throughout the devices within a short span of two and a half days. Consequently, Jacob could save significant time and effort in device management. He could find time to focus on other essential business operations, thereby enhancing the productivity of the organization.
The IT team at AudiçãoActiva worked with various software, but the administration seemed to be complicated and ineffective. When compared to Android management, Jacob and his team find Apple device management harder. However, they perceive the interface of Hexnode to be very intuitive, making navigation through the software much more straightforward. With the user-friendly interface, Hexnode provides an easy-to-use solution that helps organizations to easily configure and manage devices while securing the devices from data breaches and external threats.
In a nutshell
Although Jacob had to face challenges based on the portal speed inconsistencies, he could see substantial improvement in the whole system since he began the voyage with Hexnode. The incredible progress of the software and the excellent user experience made Jacob recommend Hexnode to a couple of other people, who were managing their mobile devices with "other" device management solutions.