The story
Founded in 2012, Afton Tickets is a live events ticket company that helps event organizers by providing numerous online ticketing and box office solutions. They handle a variety of live events such as food festivals, raceways, sports, concerts, fairs, etc. The company offers reasonable pricing and potential profit share opportunities for event organizers, event planners, and promoters along with considerably lower equipment rental and staffing costs. The company makes sure that each client receives white glove service before, during and after each event takes place. Box office equipment with advanced cash management features for day of cash/card sales, mobile parking point of sale systems and backup Wi-Fi are also provided.
Afton Tickets has their own custom Android and iOS company app for event organizers. The app integrates with the box office equipment, ticket printer, and laser scanners. Afton's event staff app is a crucial component to their all-in-one solution for the point of sales system, ticket printing, and scanning.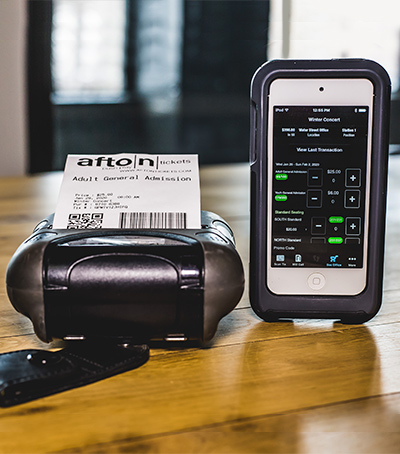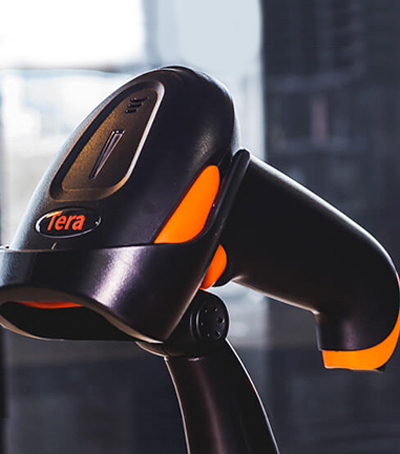 Ryan Kintz, the Co-founder and CEO at Afton Tickets and Afton LiveStream wanted to deploy the company event staff app to clients and their box office staff to streamline operations. He searched for a way to deploy the app remotely to the event organizers and finally decided to use an MDM solution for proper management and distribution of apps. Unfortunately, the MDM solution which he had initially chosen did not live up to expectations. The support team was poor and charged Afton even after the company stopped using it. After carefully researching and analyzing further for an alternate MDM solution, Ryan and his software development team decided to go ahead with Hexnode.
Ryan plans to utilize Hexnode for future app distributions for his other companies, MyAfton, Afton Shows, and MyAfton LiveStream due to the fact that Hexnode has been such a perfect solution.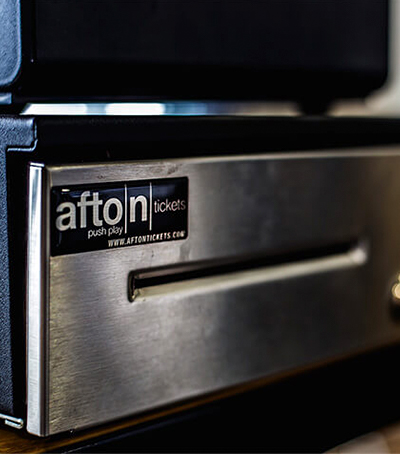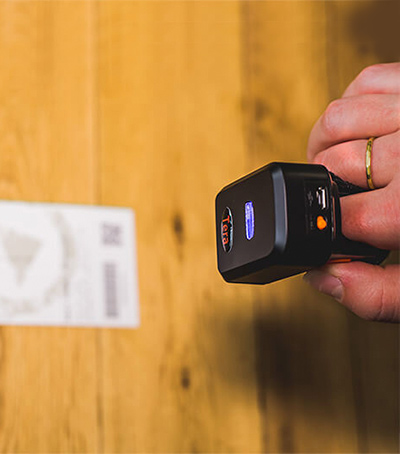 Hexnode's app management allowed Ryan to deploy apps remotely to clients with no complications. He could create multiple device groups and push apps in bulk to the required groups which ultimately saved a significant amount of time. Ryan could even remotely delete the apps from the enrolled devices once the event was over. Device management turned out to be easier than ever before.
Hexnode's deployment turned out to be very simple as well. The lively support team was always present to provide quick responses to his queries. Whenever called upon, there was always someone to help and find solutions which made Afton Tickets extremely satisfied with the product. Nevertheless, Ryan feels more than happy in recommending Hexnode to others in need of app management solutions and has already deployed the new Afton event staff Android app with Hexnode!
In a nutshell
Hexnode helped Afton Tickets Inc. manage and deploy apps remotely to their client's iOS devices. The fact that it was available for a reasonable price was a great bonus for the company. Hexnode exceeded the expectations and continues to provide great support throughout. The solution also helped in saving significant amount of time and money.