June 17, 2021 at 2:09 pm
#10446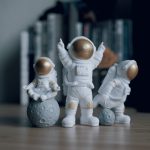 Gabriel Galbraith
Thanks for reaching out to us, @Tracy!
Yes, applying the kiosk lockdown feature is indeed the right choice! To show URLs as icons, you first need to add them as web apps in the Hexnode app inventory. Now, navigate to
multi-app kiosk under Policies > Kiosk Lockdown > Android Kiosk Lockdown. Here, you can add web apps in 2 ways:
In basic view, click on the '+' button, choose Add app, Select the required apps and click Done.
In the Advanced View, drag and drop the required web apps in the adjacent display screen.
You can uncheck all the boxes other than Web App to increase the ease of selection of the required apps.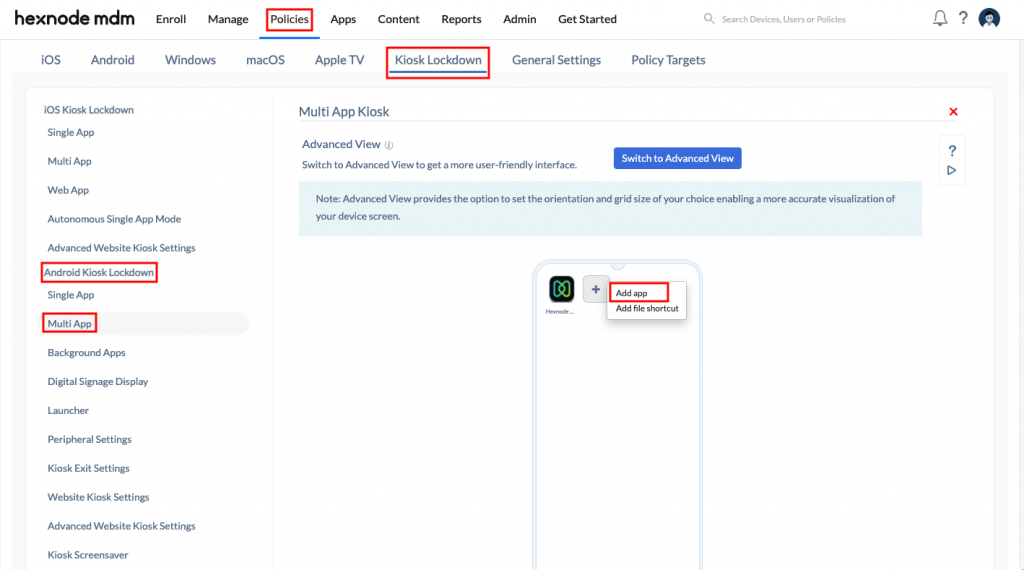 Hope that helps you.
Cheers!
Gabriel Galbraith
Hexnode UEM