Integration of Apple's Volume Purchase Program (VPP) with MDM is always a boon for the IT admins. App Installation for Apple TVs is now enhanced with the support for VPP app installation.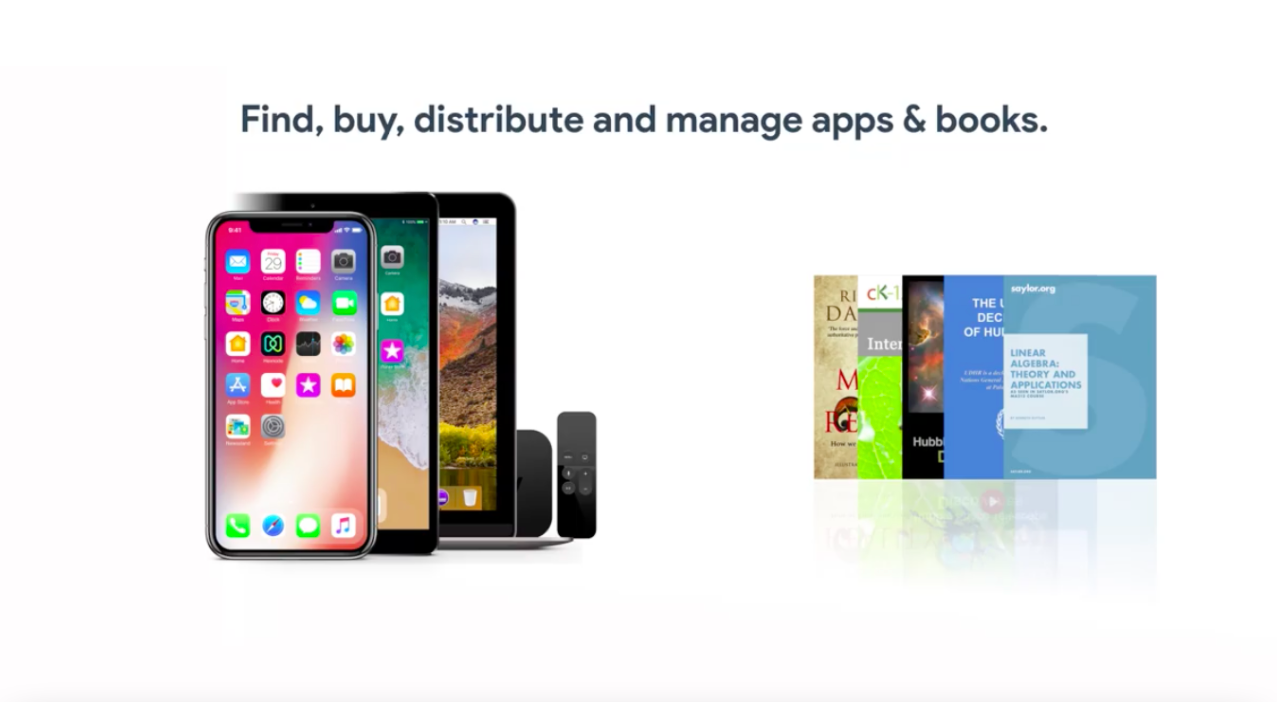 Integrating your organization with VPP provides several benefits like;
Allows you to purchase apps in bulk
Ensures end-user privacy by not mandating Apple ID for app installation
Admins can revoke and assign apps to other devices
Silent app installation and more.
Your organization should have an account with Apple Business Manager. Also, your devices should be purchased either directly from Apple or an authorized Apple Reseller and should be running tvOS 10.2+.
Firstly, you will have to integrate your VPP account with Hexnode. Followed by installing VPP apps to your enrolled Apple TVs.
Here's how you can configure this.
You can also update the VPP apps and renew the VPP token once it is expired.
Cheers!
Michelle Hendricks
Hexnode UEM