June 7, 2021 at 8:41 am
#9988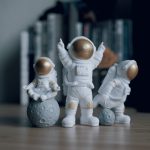 Gabriel Galbraith
Thanks for your response, Feline Jones!
You can add the required app to a multi-app kiosk after checking its corresponding bundle ID from the Applications subtab in the Manage tab. In your case, if you are using the default file manager app, please add the File Manager app with the identifier com.oneplus.filemanager in the kiosk policy. Please check and update if this works for you. You can find the detailed steps in this troubleshooting documentation.
This will let the users access the app in the kiosk. Please refer to the documentation on multi-app kiosk for detailed steps.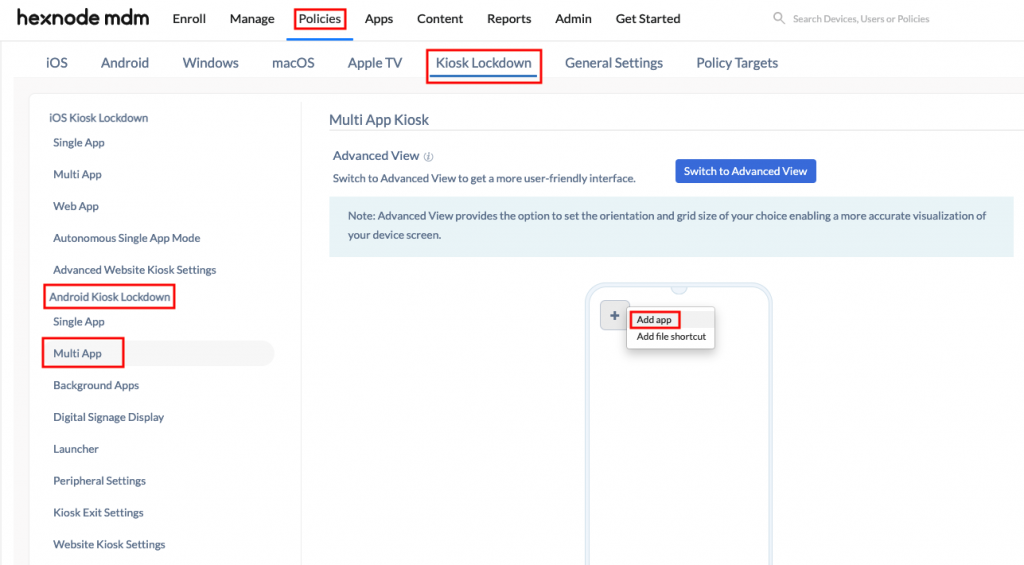 Hope that helps.
Cheers!
Gabriel Galbraith
Hexnode UEM