April 6, 2021 at 3:12 pm
#8659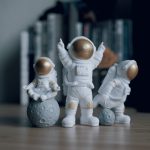 Gabriel Galbraith
Hi there, @Kourtney! Thanks for reaching out to us!
With Hexnode UEM, you can enforce passwords on devices running on iOS, Android, macOS and yes, Windows too! All you need to do is log in to your Hexnode portal and navigate to Policies > Windows > Password.
Please note that this feature is supported only on Windows 10 devices. For detailed steps, please refer to the documentation on password policy for Windows.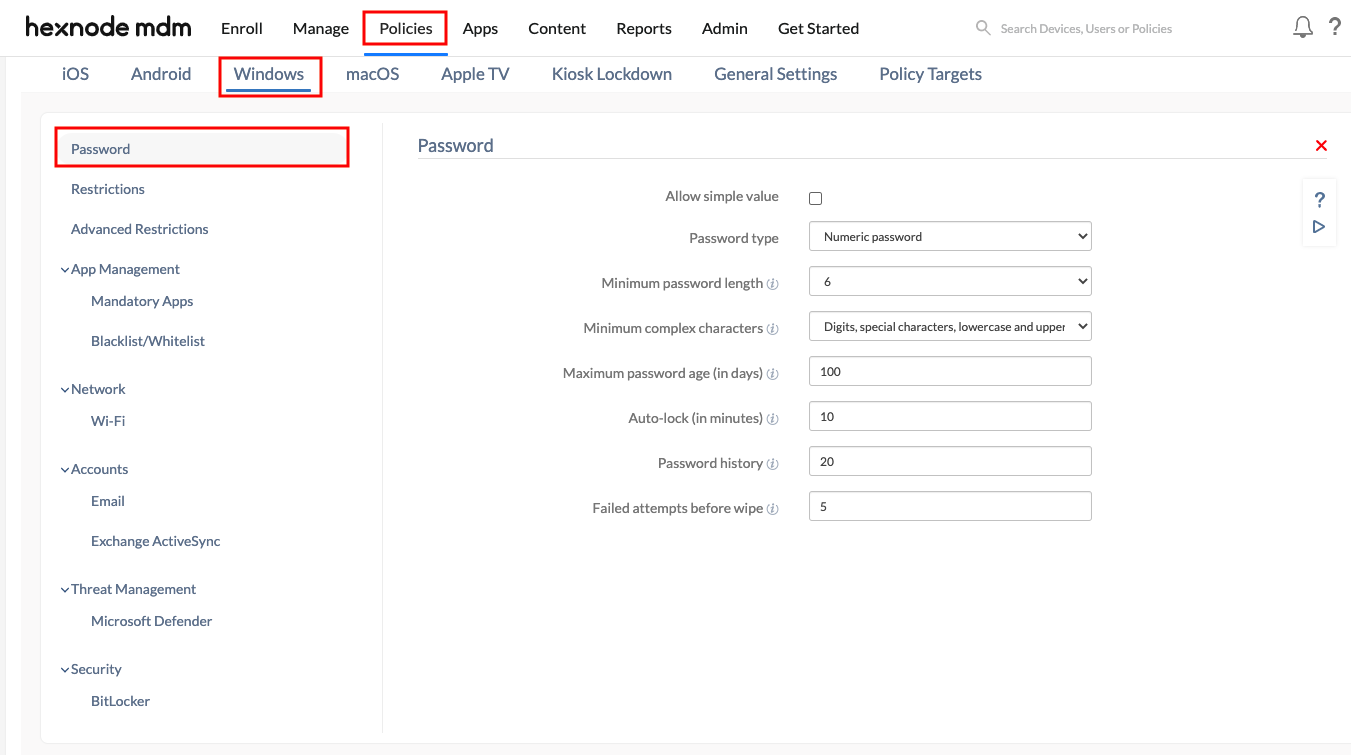 Hope that helps.
Cheers!
Gabriel Galbraith
Hexnode UEM