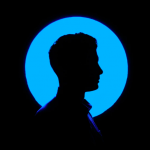 Zach Goodman
Hi @Floris, you could refer our troubleshooting doc for Remote View and Control regarding this issue.
Few points to note:
1. Make sure the device is online and unlocked.
2. Remote view permission is granted for Hexnode Remote View app.
3. If you use a VPN connection or a firewall setup, check if port 443 is available for Hexnode to connect.
If the issue persists over the above points, could you specify the device model and the management type? (You can find these details on the device details page under Manage > Devices > [choose the device] > Device Summary > Hardware Info.)
Cheers!
Zach Goodman
Hexnode UEM