Finally, the wait ends here. Hexnode's latest update includes scripting for Windows devices.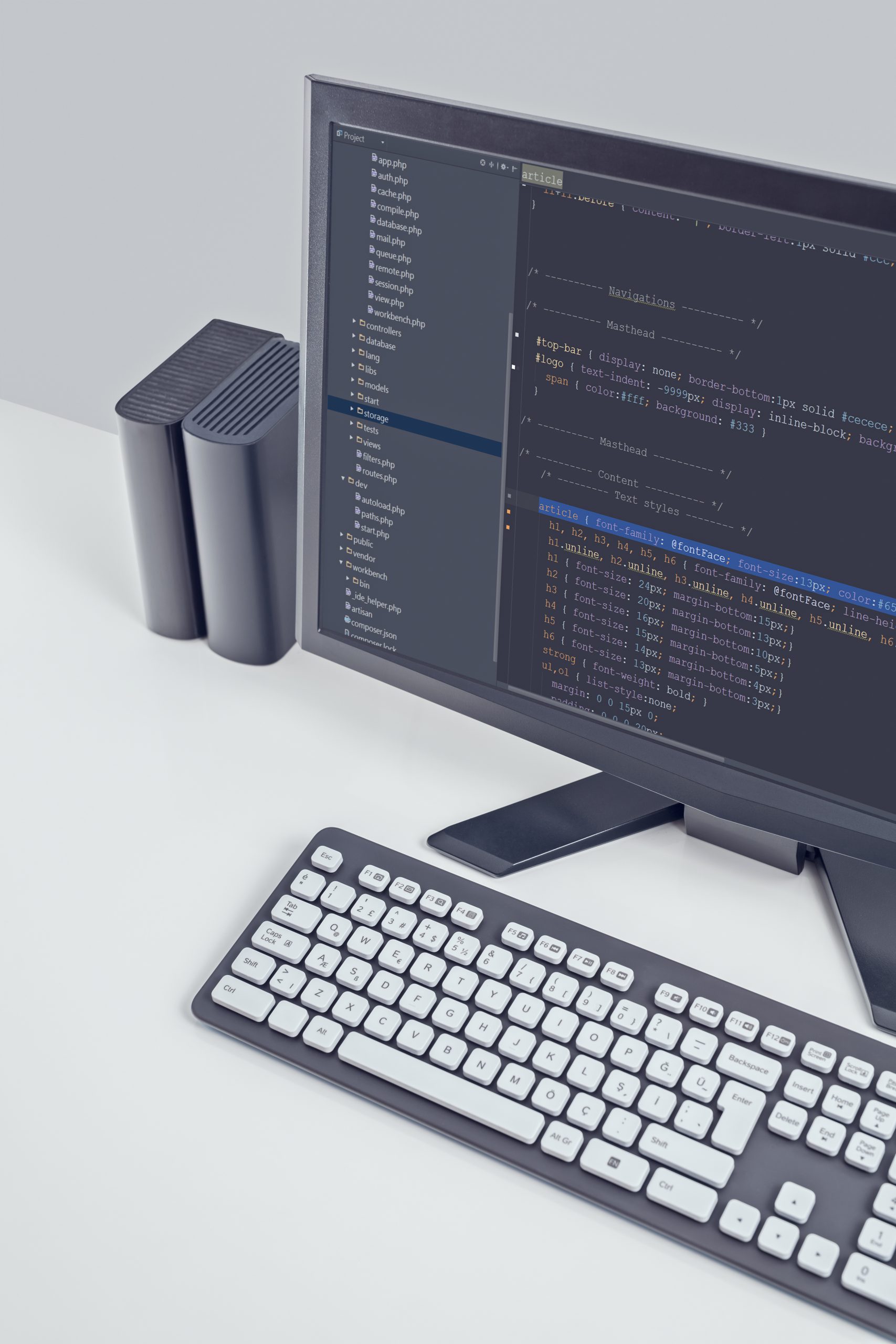 Scripting automates the time-consuming tasks by simplifying the commands using custom interpreted programs. All you need is to execute the created script using Hexnode MDM. This helps in configuring additional settings that may not be natively available in an MDM solution.
Here's how you can do this.
Navigate to Manage > Devices > Select the devices.
Actions > Execute Custom Script.
Upload the script file, provide the arguments and click Execute.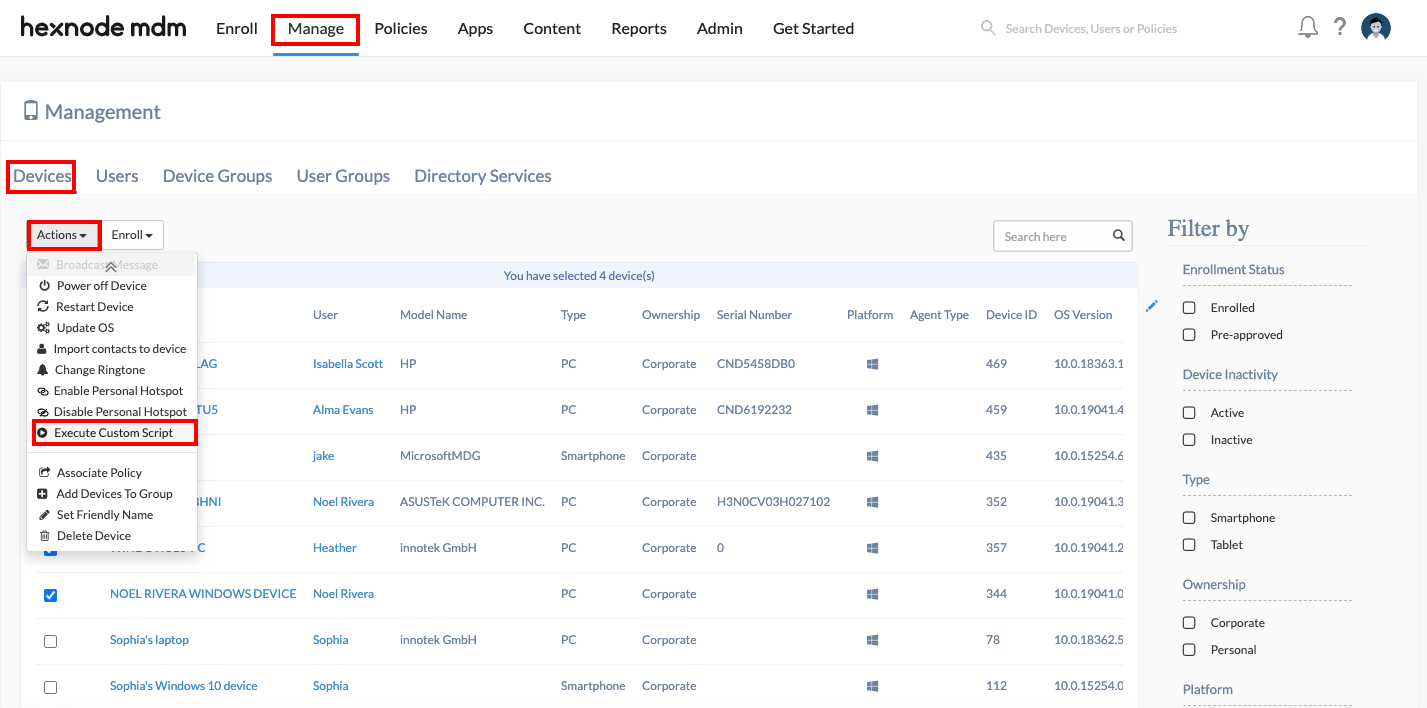 Hexnode support the following script file formats:
Wanna know in detail? Have a look at scripting for Windows.
Cheers!
Michelle Hendricks
Hexnode MDM