Hi
You can update OS from Hexnode MDM for supervised iOS devices. Go to Management, check all devices that are applicable, select Update OS from Manage drop-down. This is a manual action, and the OS is updated to the latest one available.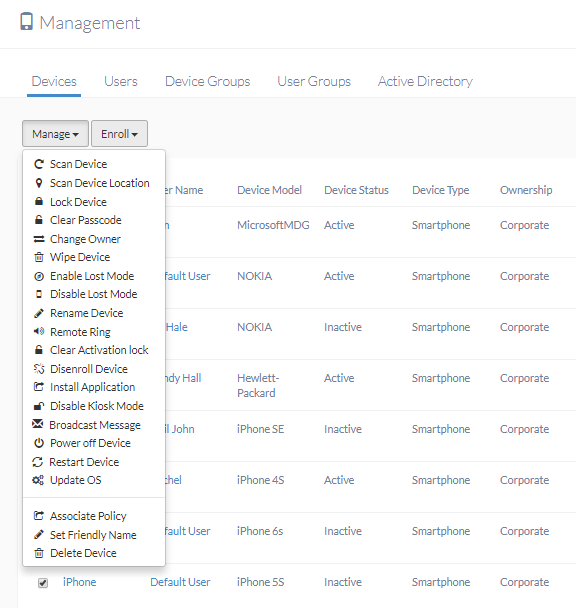 Thanks and regards
Hexnode Support Team
+1-866-498-9407 (US Toll Free)
+44-(800)-3689920(UK Toll Free)
+61-1800165939 (Australia Toll Free)
+1-510-545-9700 (Intl)
Hexnode | Mitsogo Inc.
10 October 2017