May 24, 2021 at 12:31 pm
#9522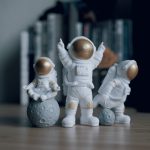 Gabriel Galbraith
Thanks for reaching out to us, @Cipta!
We understand your concerns about giving the users access to Play Store. That is why Hexnode offers you a simple yet effective solution. You can add Play Store as a 
background app. This can be done by opening the policy and navigating to Kiosk Lockdown > Android Kiosk Lockdown > Background Apps.  Now, apps can be updated in the kiosk seamlessly.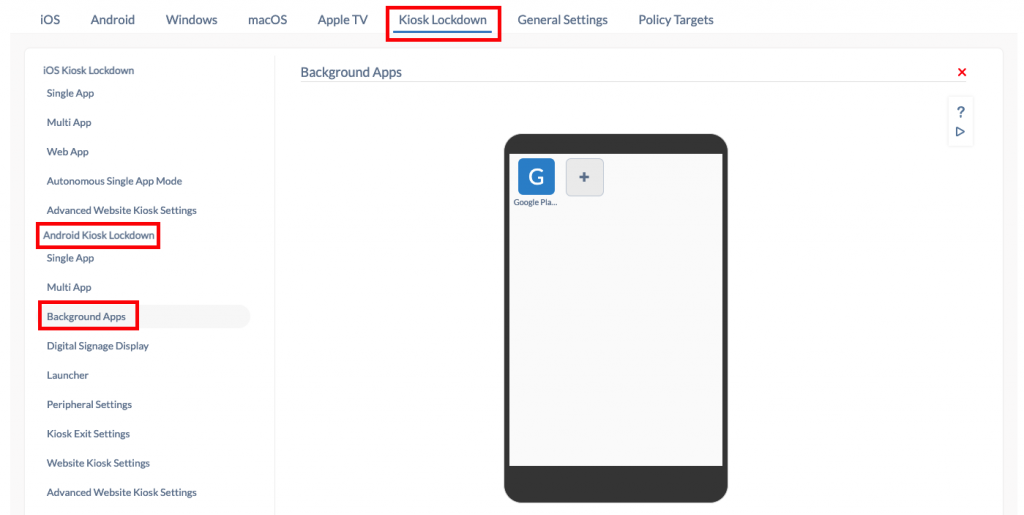 Hope that helps.
Cheers!
Gabriel Galbraith
Hexnode UEM