April 5, 2021 at 10:50 am
#8650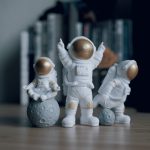 Gabriel Galbraith
Thank you Agnes for reaching out to us!
As @Tage addressed, you can use the passcode policy to enforce your employees to protect their devices with passcodes. Under the Policies tab, go to iOS and then select Passcode.
You can choose to set the quality and strength of the passcode from a wide range of criteria as shown in the image below. For example, the Minimum Passcode Length can be set as 6, an alphanumeric value can be made mandatory and so on.
When the policy is pushed, a prompt appears on the device asking the users to set the passcode in accordance with the criteria configured in the portal.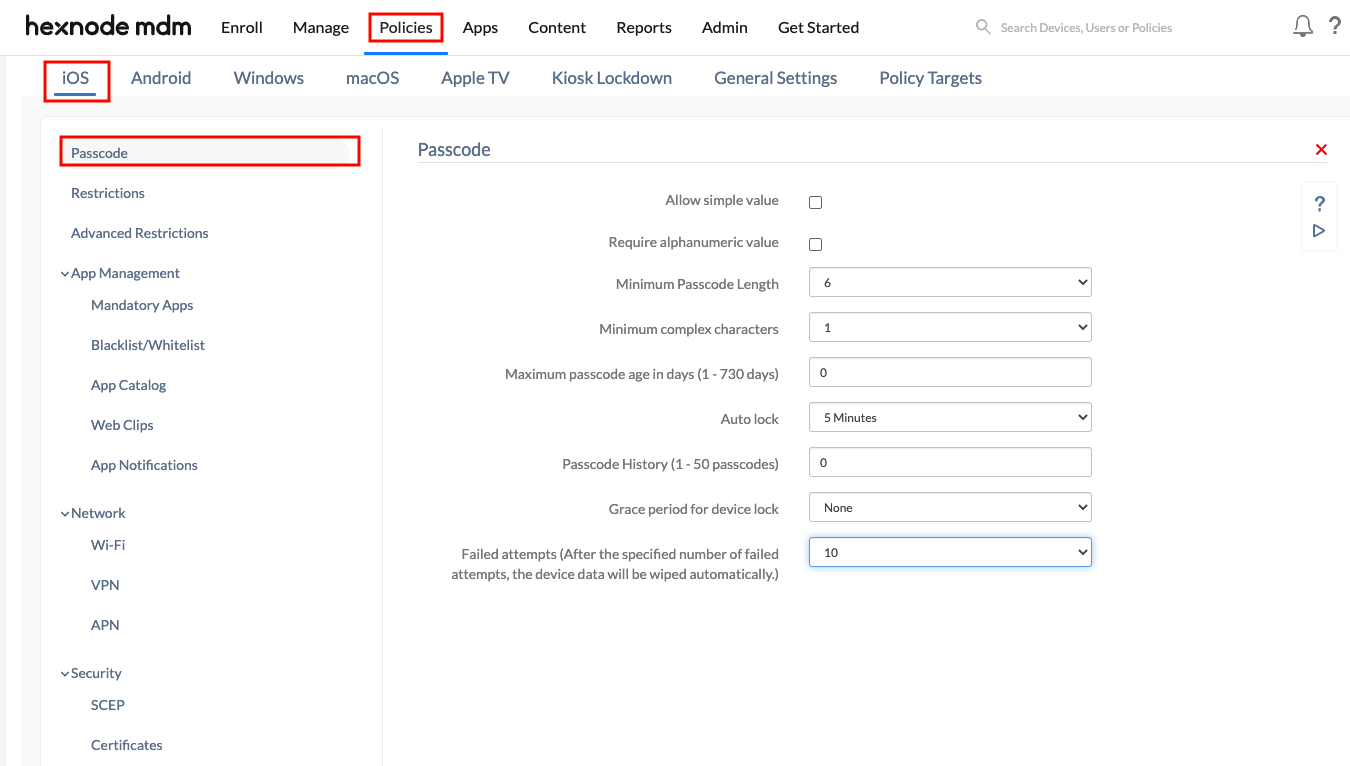 Hope that helped.
Cheers!
Gabriel Galbraith
Hexnode UEM