March 31, 2021 at 8:47 am
#8595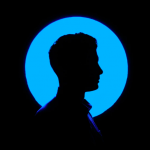 Zach Goodman
@Celine Glad, you found it useful. 
You may uninstall the app using the same method by selecting Uninstall Application from the Actions drop-down button in the Manage tab.
You can even configure the app to be automatically uninstalled when the associated policy is deleted by checking Remove apps from the device on policy removal for Mandatory Apps in the policy. 
It is also possible to have the app uninstalled when the device is disenrolled. Choose a suitable workflow depending on your use case – Remove iOS apps from devices.
Cheers!
Zach Goodman
Hexnode UEM