Now you can get the latest Hexnode MDM app updates the moment they are released, even with all the system privileges.

Introducing the Hexnode System Agent App for granting system permissions to apps on the go.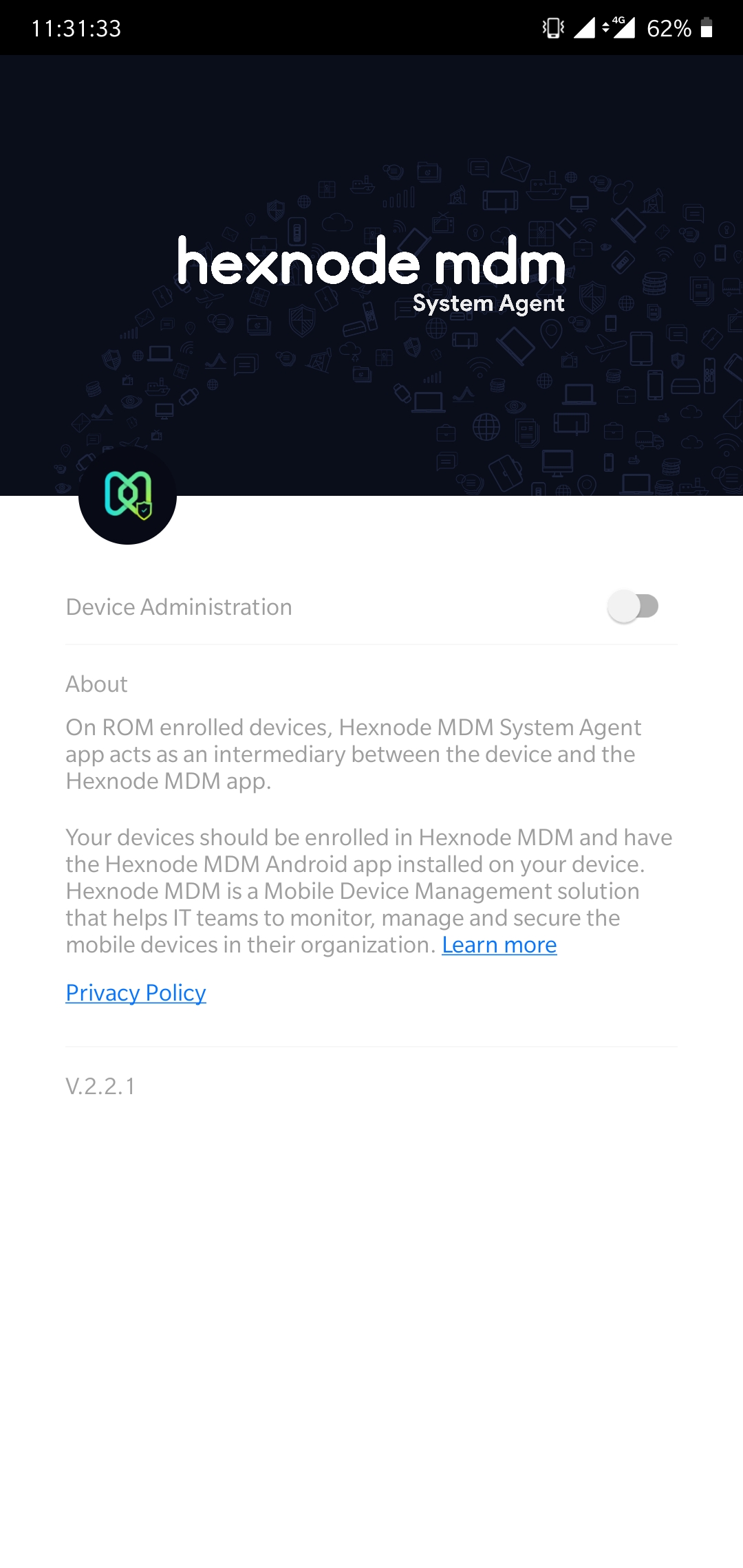 With the new
Agent App
signed and deployed by your OEM vendor, you no longer have to manually download and re-sign every new Hexnode MDM app version. You'll be able to get all the latest Hexnode MDM updates directly from Play Store.
The
Agent App
will grant the necessary system permissions to Hexnode MDM as the new versions are installed. Granting system permissions ensures you can use all the advanced MDM features like removing pre-installed apps which are not available natively on Android.
Have a look at
System Agent App
!
Cheers!
Michelle Hendricks
Hexnode MDM