Previously, Kernel Extensions (KEXTs) were introduced to allow users to install apps beyond the native capabilities of macOS devices. But witnessing the attacks involved in the KEXTs over the past, Apple announced the deprecation of KEXTs in 2019's World Wide Developer Conference (WWDC).
A serious bug in the KEXT makes the system vulnerable to malicious threats and attacks. To overcome this, Apple introduced 'System Extension'. A system extension provides similar functionalities to KEXT but in a more controlled environment (in a user space rather than kernel space), thus ensuring more security to the devices.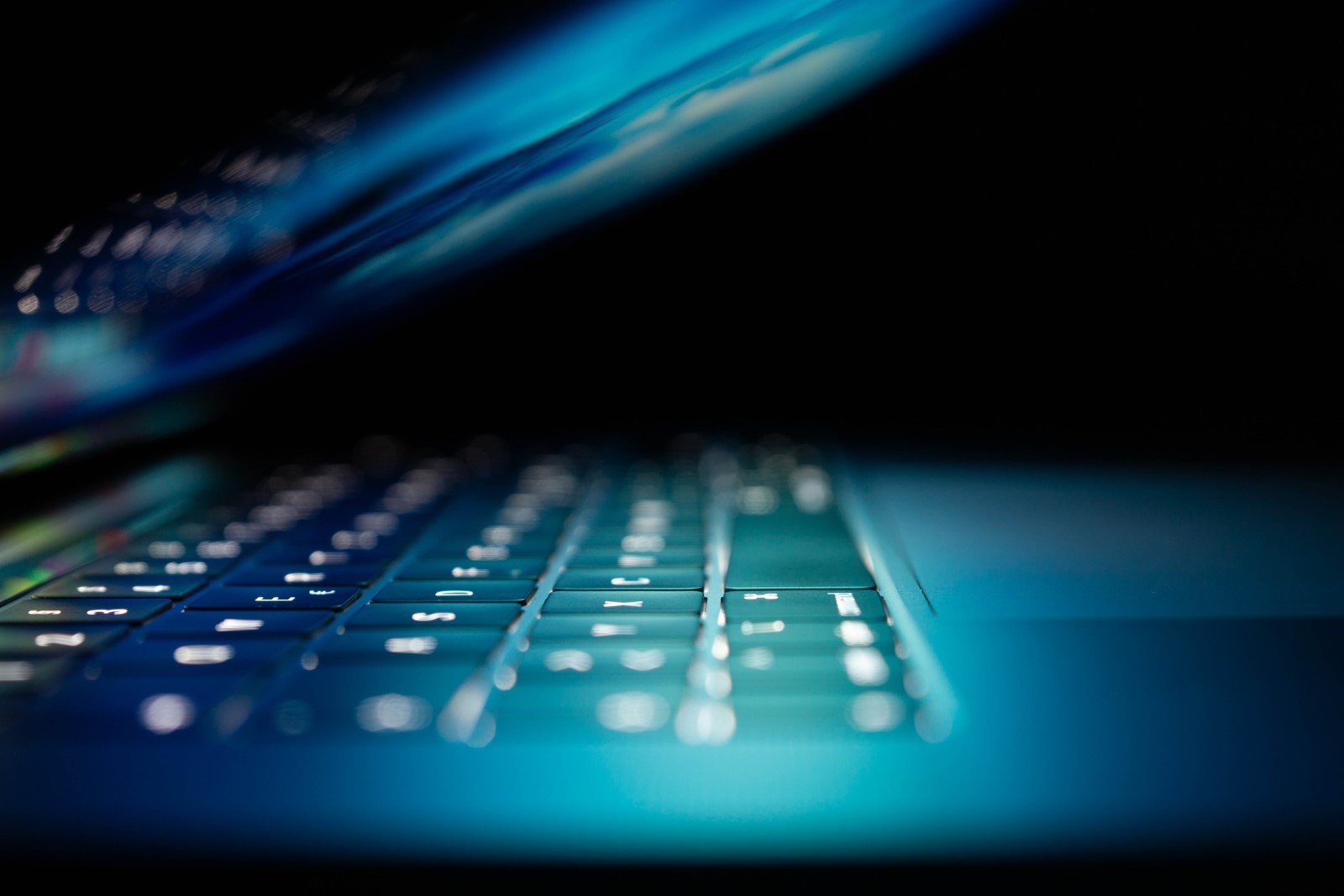 With Hexnode's latest update, you can now configure System Extension settings via MDM policy. Over KEXT, System Extension provides additional functionalities such as
network extensions
,
driver extensions
, and
endpoint security extensions
.
Let's see how to configure these settings on your Hexnode portal.
Navigate to Policies > macOS > Configurations > System Extensions.
Click Configure.
Configure the required settings by providing the team IDs and bundle IDs.
Associate the policy to your target devices.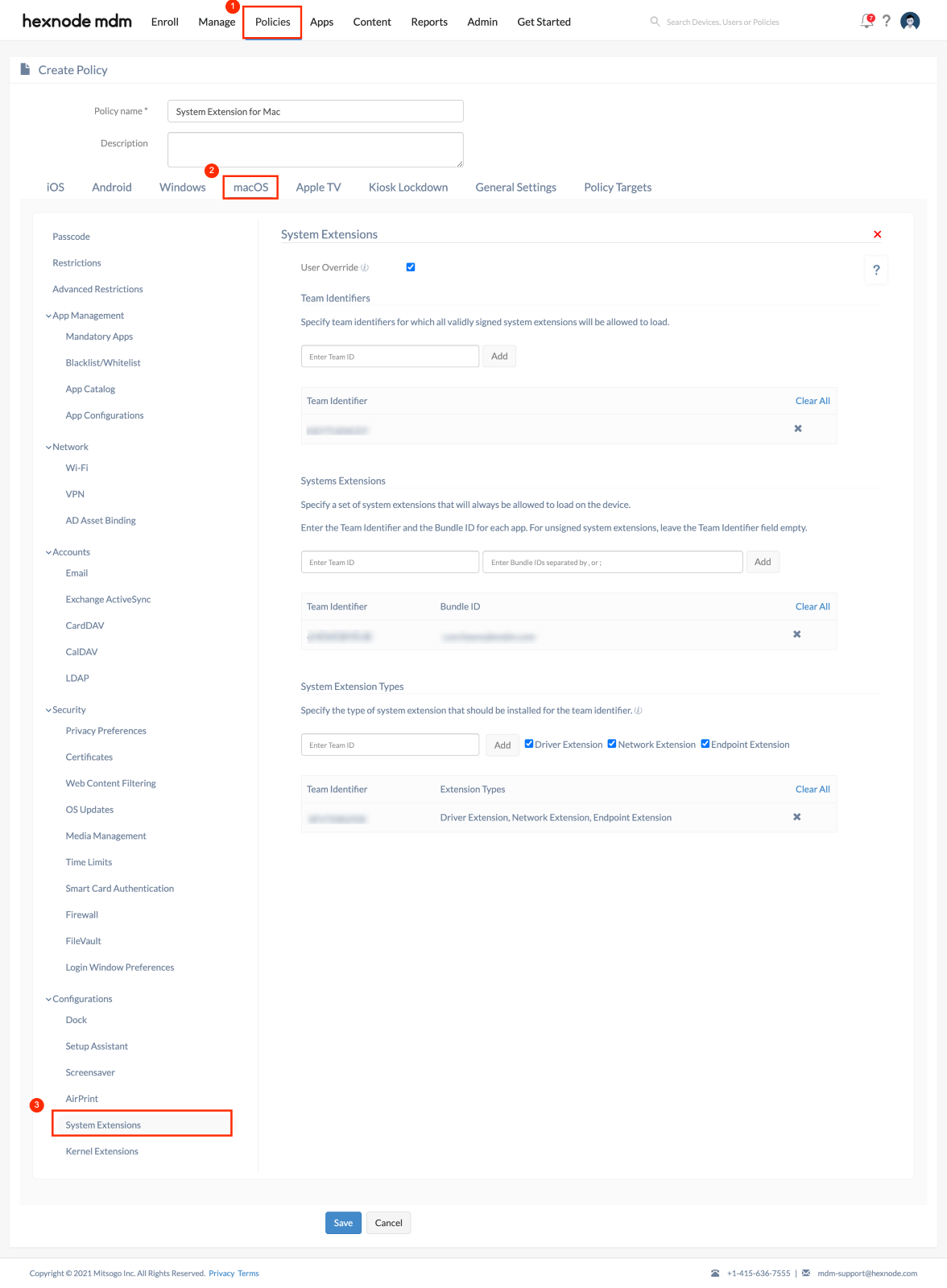 Ensure that your devices are updated to macOS Catalina 10.15 or later for the feature to work.
Now, the one big question that runs in your mind would be, will system extension replace kernel extension? Dig in System Extension for Mac to know more.
More features are on their way. Stay tuned.
Cheers!
Michelle Hendricks
Hexnode UEM