Certain situations may demand delaying OS updates on your iOS devices. Maybe a couple of weeks or more is required to test the newer version before deploying them to your customer's devices.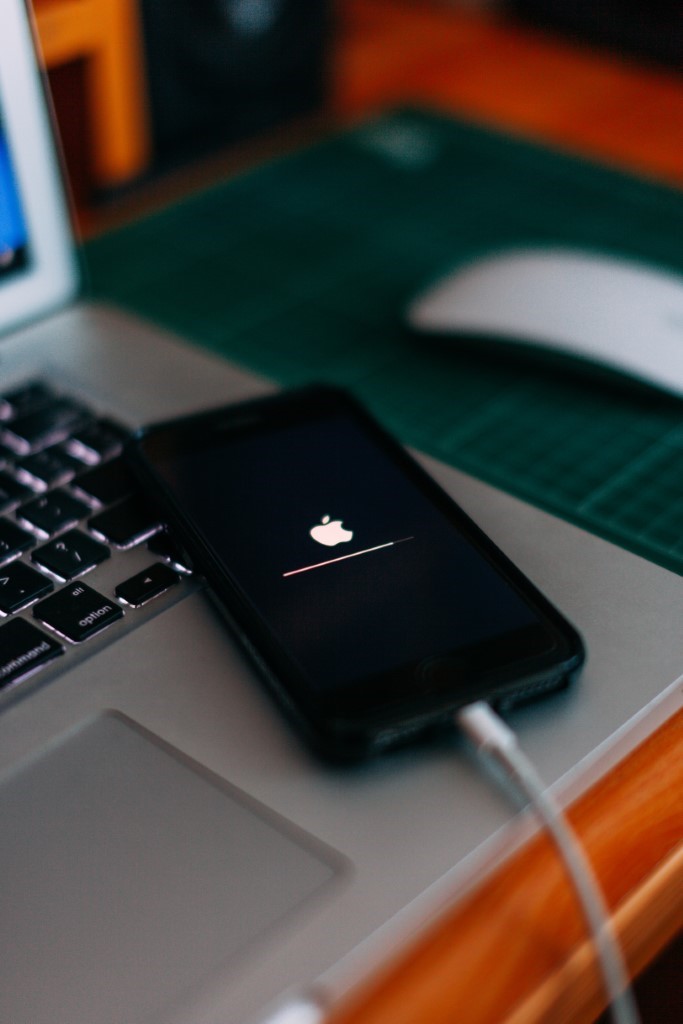 With Hexnode MDM, you can now delay the OS updates for your devices running iOS 11.3+ for up to 90 days. During this interval, users cannot see the available updates. And when the delay expires, users get a prompt to download and install the latest updates available.
Here is where you can configure this,
Navigate to Policies > iOS > Security > OS Updates on your Hexnode portal.
Provide the delay software update period in days and save the policy.
Wanna know more? Have a look at delaying OS updates on iOS.
Cheers!
Michelle Hendricks
Hexnode MDM