A normal restriction on factory reset would prevent the users from performing a factory reset from the device settings only. But there are numerous other ways to factory reset the device, such as ADB or recovery mode.
With the new option included under Policies > Android > Advanced Restrictions > Allow Settings > Advanced Factory Reset, you can prevent all possible ways of resetting the device. However, disabling this option may interfere with all system recovery options.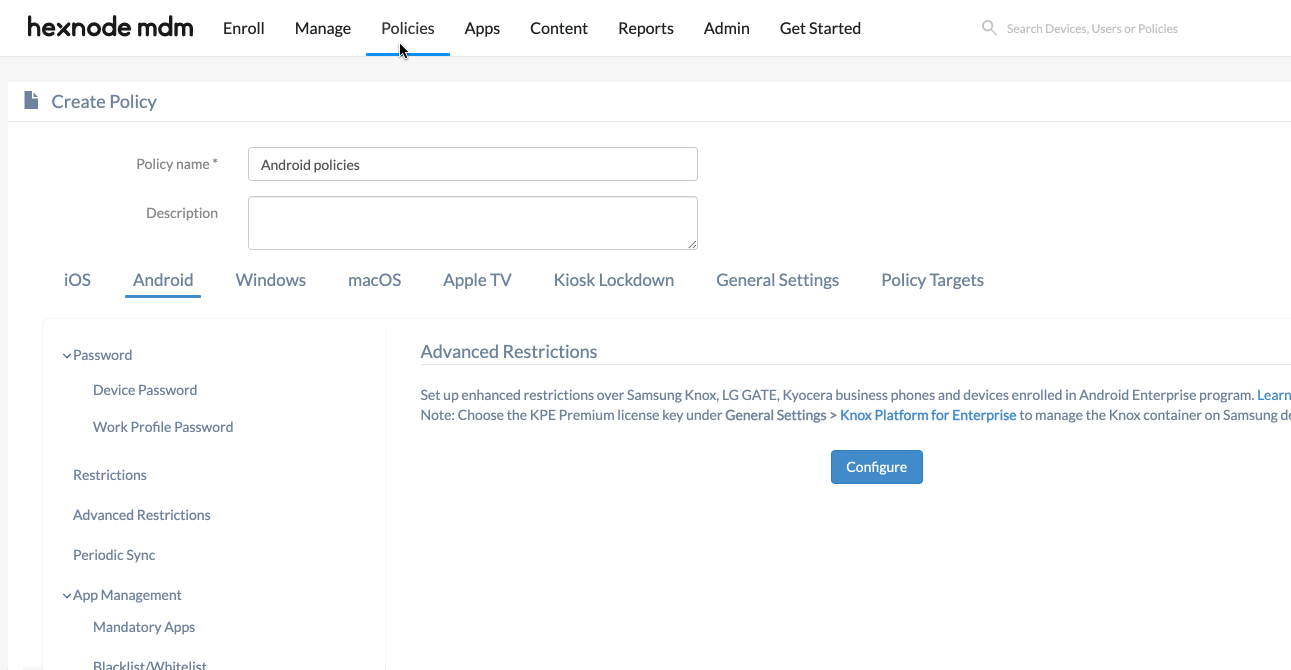 More features are brewing. Stay tuned!
Cheers!
Michelle Hendricks
Hexnode UEM