March 11, 2021 at 4:22 am
#9744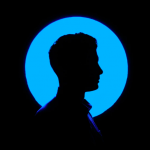 Zach Goodman
Hi @Maryam, thanks for posting on our forum.
Hexnode UEM enables you to mark a device as inactive when it stops reporting system scan details. So, when your device is powered off or a connection issue occurs due to which the device cannot respond to the periodic scans, it will be marked inactive.
Note: To enable this on android devices, first, you need to set the Hexnode sync service on the device as a foreground process. You can do this generally from Admin > General Settings > Periodic Sync (Android) or you may set this specifically for some device by configuring a policy . This will ensure the synchronization of Android devices with Hexnode servers at all times, even if battery saver and data saver modes are enabled on the device. In case you don't want to set Hexnode as a foreground service, you can prompt the user to disable battery optimization for the Hexnode app from Admin > General Settings > Battery Optimization on the portal.
You can configure the general inactivity settings for your devices from under Admin > General Settings > Inactivity Settings. You can set the time period for Mark devices as inactive after as 15 minutes or set a duration that suit your needs. This will ensure the device syncs regularly with the portal. On the same page, also find Compliance Settings and enable mark your devices as "non-compliant" if Device becomes inactive. When the device becomes inactive you can see a Warning icon marking the device on the Devices list under Manage tab.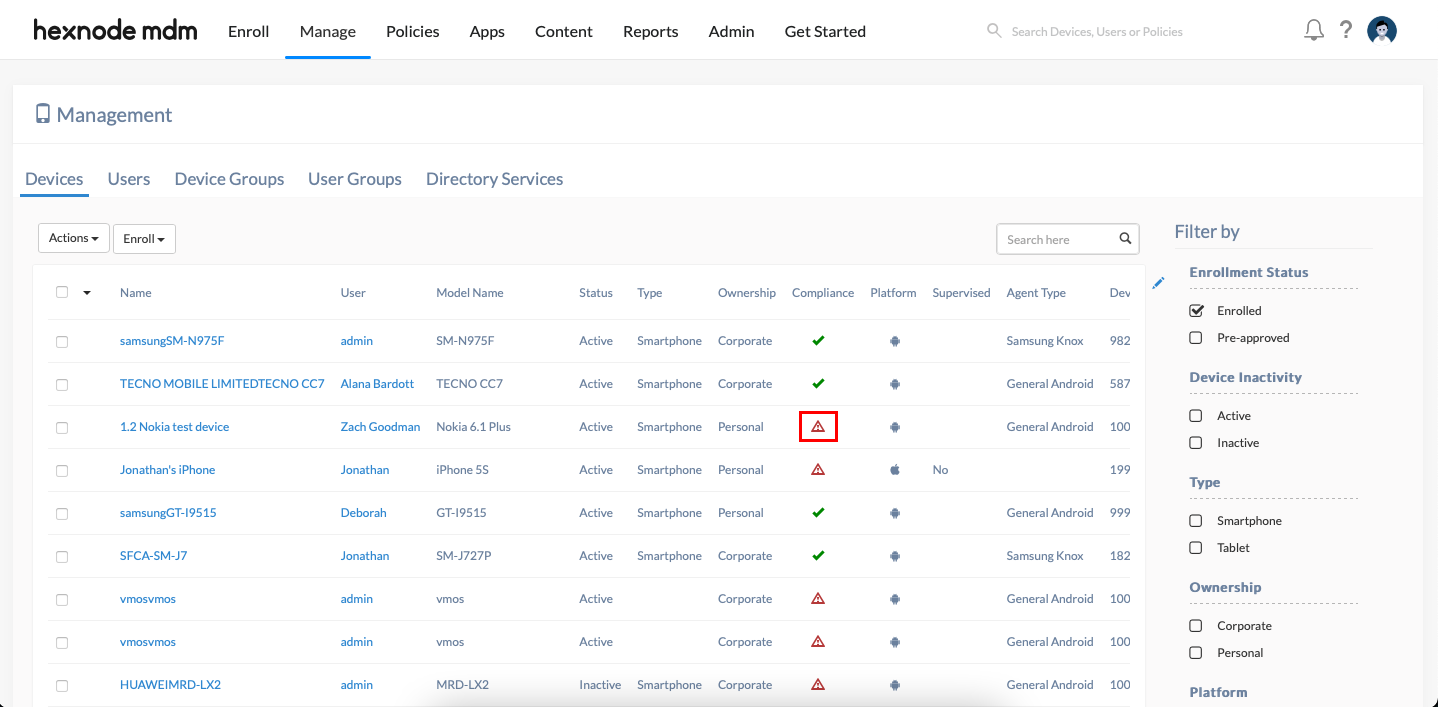 Note: On clicking the device name and opening the device page you'll see another warning icon under Active status.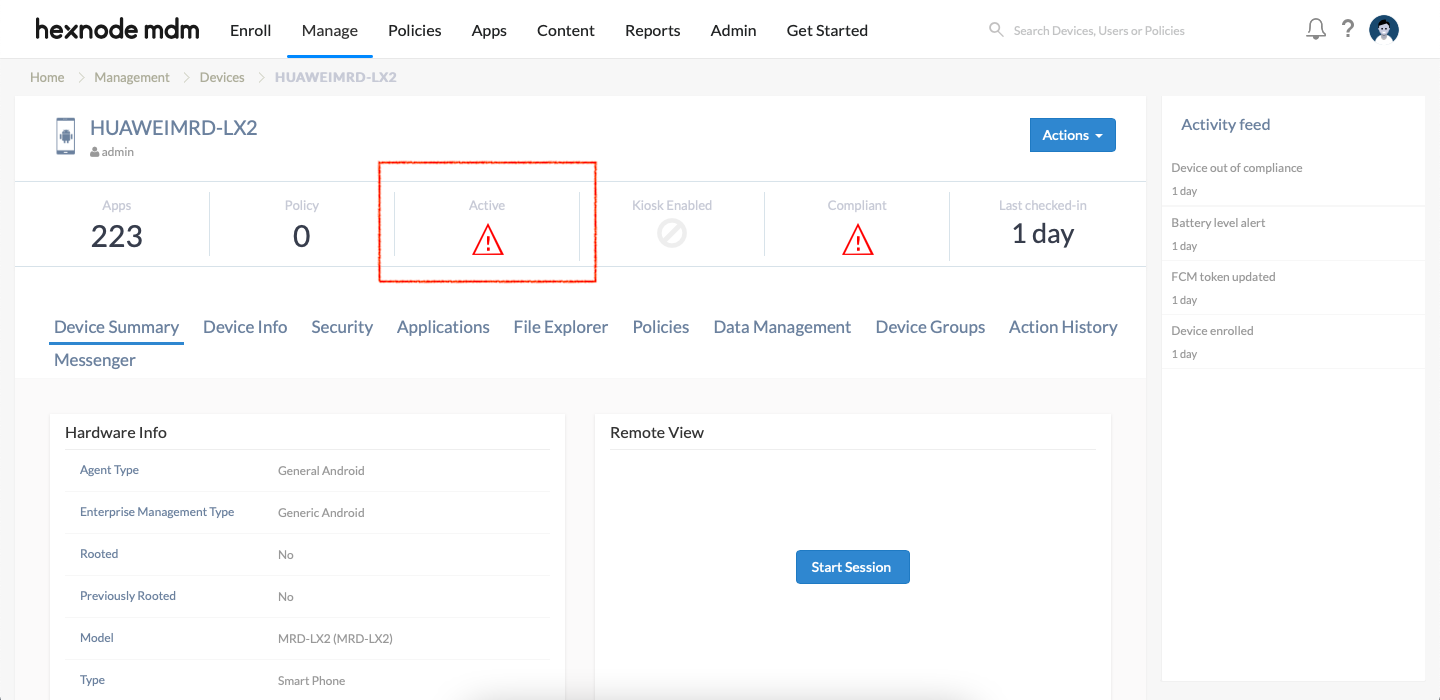 Then, you can set a notification alert when a device becomes inactive/non-compliant. Navigate to Admin > Notifications, find the Device out of compliance option and enable it for the administrator and/or device user. This will send an email alert to the administrator/user and show the device is out of compliance on the Activity feed on Hexnode.
Hope I was able to help.
Cheers!
Zach Goodman
Hexnode UEM