May 25, 2021 at 9:38 am
#9595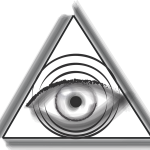 Deborah Timothy
Hello Kolton,
Thanks for reaching out to us.
Just like in macOS, you can execute scripts on Windows 10 devices with version 1709 or above. To change the admin account password, use the command:
net user ADMINACCOUNTNAME NEWPASSWORD
Refer to our documentation on executing scripts on windows devices to get the step-wise explanation of the process.
Cheers!!
Deborah Timothy
Hexnode UEM