May 23, 2021 at 11:45 am
#9498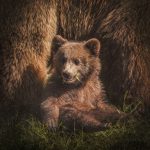 Rene Anderson
@Riker. Thank you for reaching out to us!
For Samsung Knox and Android Enterprise devices, you can use the restriction 'Uninstall apps' under Policies > Android > Advanced Restrictions disallows users to uninstall applications.

Deploying devices in kiosk mode can also prevent apps from being uninstalled. Hexnode offers multi-app kiosk mode under Policies > Kiosk lockdown > Android Kiosk lockdown- Multi App.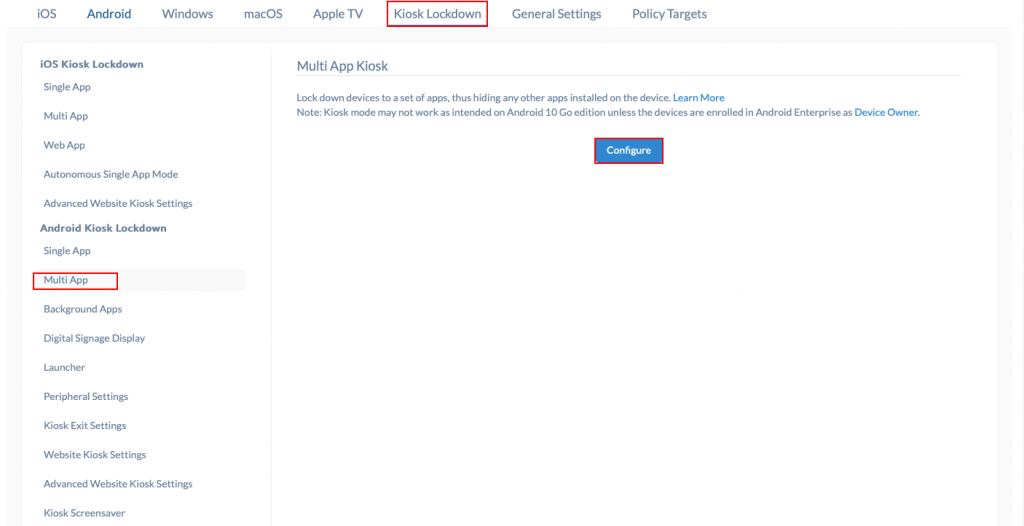 Since the entire device functioning is streamlined to a few apps, this method cannot be employed for BYOD.
Cheers!
Rene Anderson
Hexnode UEM