May 20, 2021 at 12:30 pm
#9415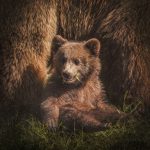 Rene Anderson
@Juna. Thank you for reaching out to us!
You can deploy applications onto the targeted enrolled devices from the Hexnode portal. Enroll your devices into Hexnode and use the install application action from Manage > Devices > 'select your device' > Actions > Install Application. 

You can also install applications by assigning a mandatory apps policy with the required applications chosen from Policies > iOS > Mandatory Apps.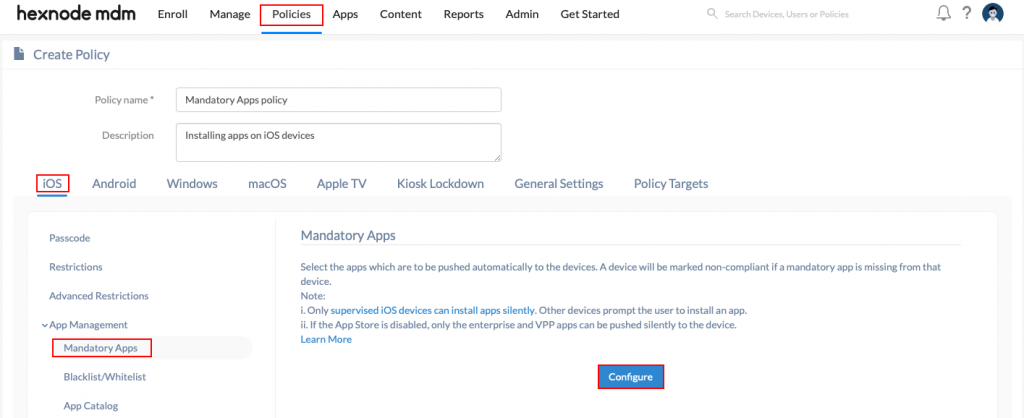 You can add enterprise apps, system apps, and store apps. If an ABM account is linked with the portal, you can also add VPP apps. If the devices are supervised, the apps will be installed silently, else the device will prompt the user to install the app.
Cheers!
Rene Anderson
Hexnode UEM