March 10, 2021 at 2:49 am
#8385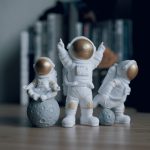 Gabriel Galbraith
Hi @Celine, that's a very interesting question. Thanks for reaching out to us!
Yes, you can configure the new Wi-Fi network on your employees' devices remotely without deactivating the kiosk. All you have to do is edit the kiosk policy by adding the Wi-Fi configuration. Once this policy is pushed, the devices will automatically connect to the new Wi-Fi network.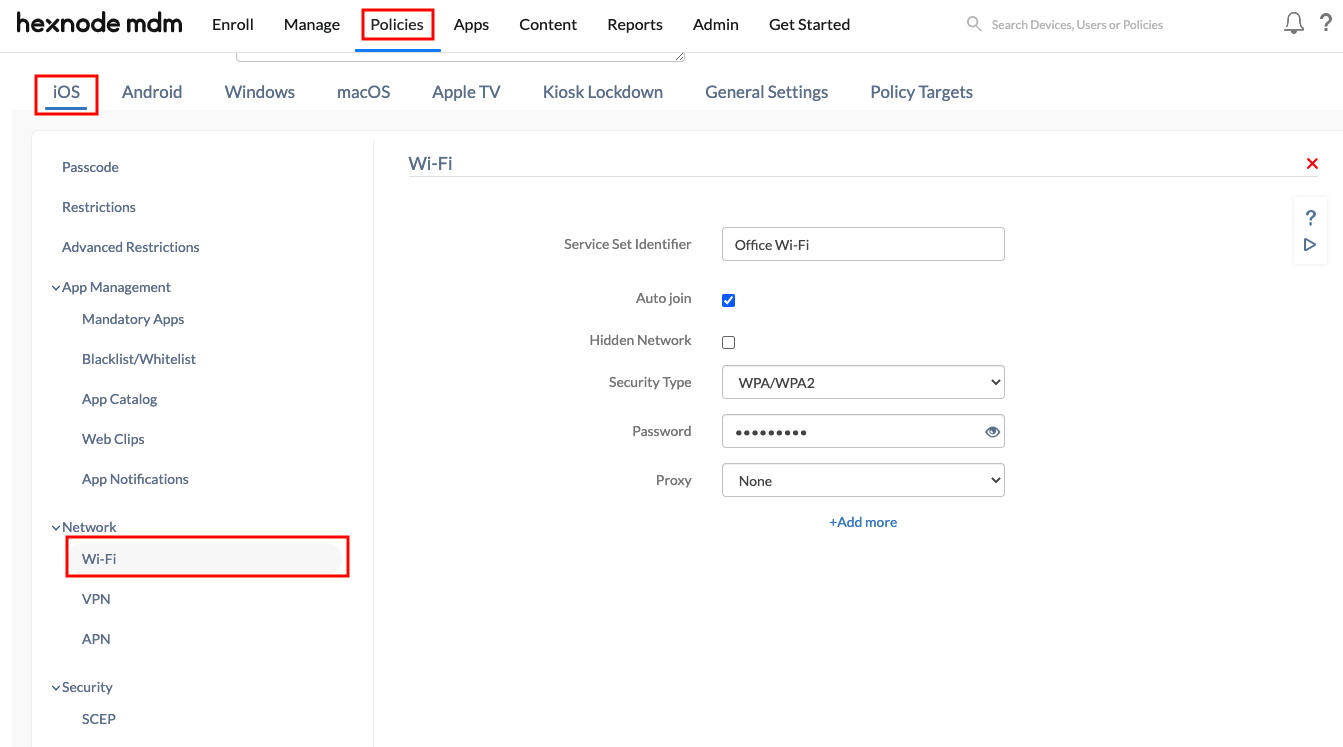 Hope this answers your query.
Cheers!
Gabriel Galbraith
Hexnode UEM