December 11, 2020 at 7:45 am
#8097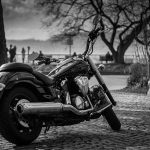 Valerie
If your app is opening a webview it is better you add that specific website as a "webapp" in itself, and add it into Kiosk mode's background apps.
This is a case of your application (store/ in-house) opening a webview. It shall open well if you have an in-built webview like Facebook. If not, you can add that specific URL as a webapp into background apps.
But if you are still facing trouble you can ping them directly, those chaps, real fast..