We have been receiving too many requests for enabling location tracking for macOS devices.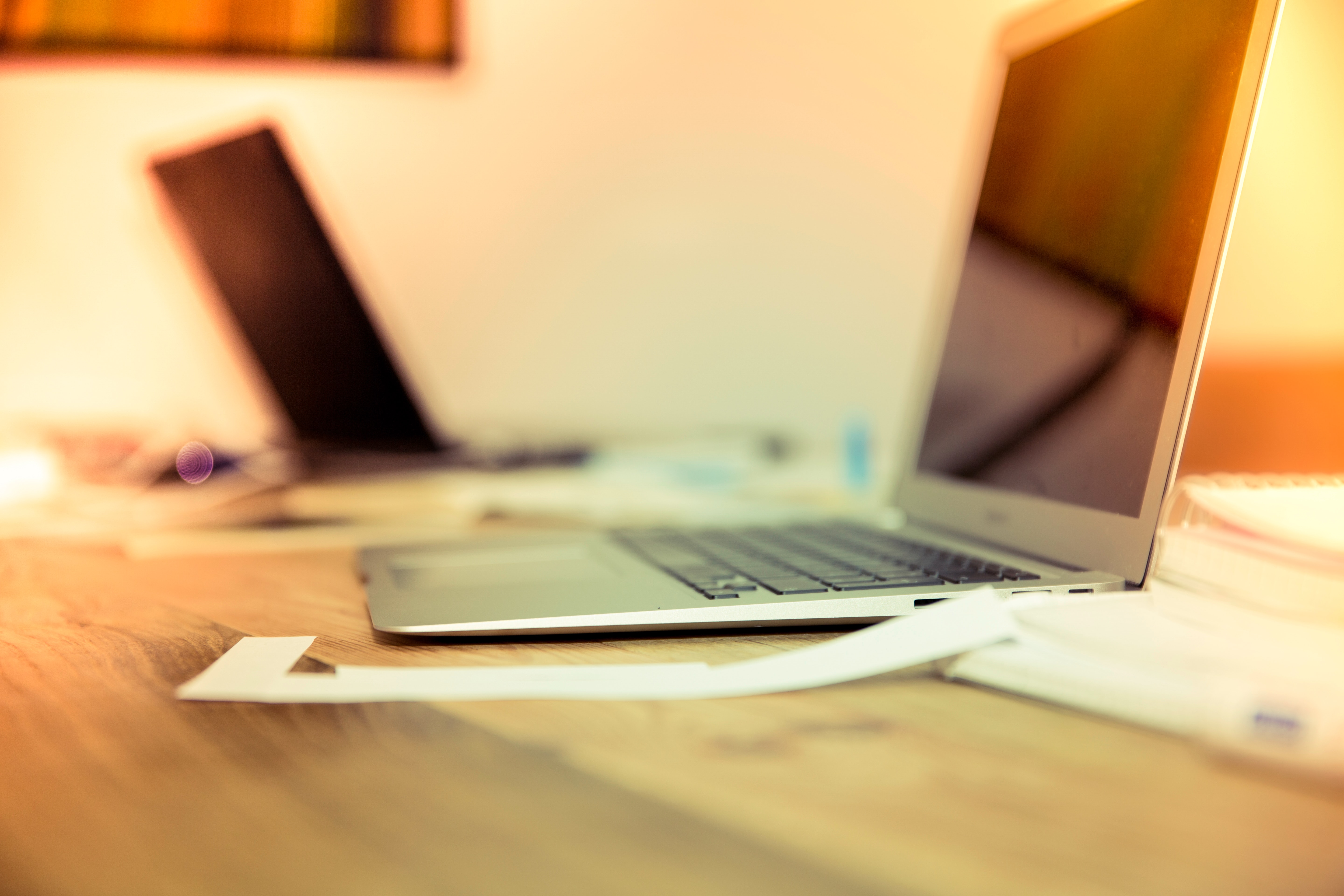 With Hexnode's location tracking for Mac, you can fetch the real-time location of your user's device, find the lost or misplaced devices, fetch the complete location history traversed by the device, etc. You can also create geofences and apply restrictions to control the devices within the fence.
However, location cannot be fetched, if the device has been powered off, not connected to the network or location services have been disabled.
Real-time monitoring of the location of the devices can be achieved from Hexnode's dashboard. Besides, you can also export location tracking data in PDF/CSV format.
This feature is on its way, meanwhile, stay tuned to our latest releases here.
Cheers!
Michelle Hendricks
Hexnode MDM